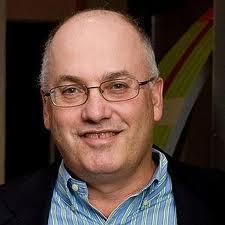 Billionaire hedge fund manager David Tepper posted outstanding 2012 performance; he brought in $2.2 billion and returned some 30% for his hedge fund Appaloosa Management. In light of his success, it's time to dig a bit deeper into how other top hedge fund managers made their fortunes in 2012.
Icahn takes second place
Billionaire Carl Icahn came in second behind Tepper in 2012, earning some $1.9 billion, and seeing his hedge fund return 28%. Icahn is an activist investor whotakes stakes in companies to push for better organization and management change. A couple of Ichan's big winners in 2012 include CVR Energy (NYSE: CVI) and The Hain Celestial Group, Inc. (NASDAQ:HAIN). At the end of 2012, CVR was still Icahn's second-largest public equity holding, and Hain Celestial was seventh.
Both stocks were up nicely in 2012...