Be sure to check out our detailed stock analysis (click here).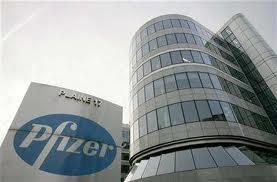 Drugs and dividend bets
One of Tudor's biggest additions was Pfizer (NYSE: PFE), which now makes up 3.9% of the hedge fund's portfolio and is its second-largest stock holding. Pfizer is a major drug maker paying a 3.4% dividend yield. Pfizer managed to miss last quarter EPS estimates as dug-patent expirations hurt revenue. Pfizer also revised its 2013 outlook, cutting EPS guidance from a range of $2.20 to $2.30 down to $2.14 to $2.24.
Disclosure: I have no positions in any stocks mentioned, and no plans to initiate any positions within the next 72 hours.