Be sure to check out our detailed stock analysis (click here).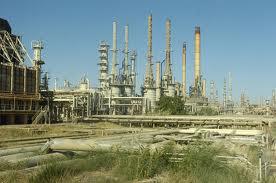 Over the past twelve months, the oil and gas refiners have been filling up portfolios with growth in their stock prices. All the major refining and marketing companies are up over 50% during the past twelve months, these include Phillips 66 (NYSE: PSX), Marathon Petroleum (NYSE: MPC) and Valero (NYSE: VLO).
The refining companies could continue their solid outperformance over the interim. The Energy Information Administration estimates that oil production from shale plays will increase at a compound annual growth rate of nearly 2% from 2011 to 2040.