Be sure to check out our detailed stock analysis (click here).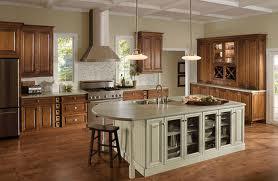 I'm always looking for industry leaders that are under-performing their peers, and Masco (NYSE: MAS) appears to be just that. Even with the impressive rebound in housing starts over the past two years, Masco has managed to under-perform major peers.
Tell me more
Masco manufactures, sells and installs home-improvement and building products. Its sales avenues include mass merchandisers, hardware stores, home centers and home builders.
While the company does operate primarily in North America, with nearly 80% of revenue derived form the segment in 2012, it does have an impressively diverse product portfolio; plumbing products account for around 38% of revenue, paints and stains are 23%, cabinets and related products are 16%, installation is 16%, which includes building products, installed gutters, fireplaces and garage doors. Windows and doors account for the final 7%.