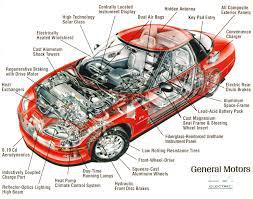 Be sure to check out our detailed stock analysis (click here).
Genuine Parts (NYSE: GPC) spiked a nice 7.5% last week on a better-than- expected June auto sales report. Being a replacement-parts company for used cars, a rise in Genuine's stock price on the back of new car sales can seem counter intuitive. But in reality, Genuine's revenue has moved in relative lockstep with U.S. auto sales over the past few years.
The increase in the purchases of new cars means there is an increase in the number of vehicles being traded in, leading to more cars that will ultimately hit the used-car market. Thus, the market for used-car parts should be pushed higher on the back of new car sales.