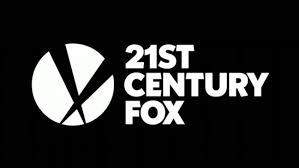 Be sure to check out our detailed stock analysis (click here).
Twenty-First Century Fox (NASDAQ: NWSA) is the result of last week's completion of the News Corp breakup. 21st Century Fox kept News Corp's broadcasting and film assets, with the publishing assets spun off, and it now appears that the company is one of the top investment opportunities in the media industry.
Its holdings include Fox Entertainment Group, owner of the 20th Century Fox film studio, Fox TV network, Star TV, Italian TV provider Sky Italia, and stakes in BSkyB and Sky Deutschland. Fitted with a new logo and everything, 21st Century Fox is ready to take on the broadcasting industry.