Tron is the best cryptocurrency to invest right now
         One of the world hottest trends is cryptocurrency. What is cryptocurrency? Unlike Fiat money which is a physical medium of exchange represented by bills cryptocurrency is a digital medium of exchange, a decentralized form of digital money not backed by banks.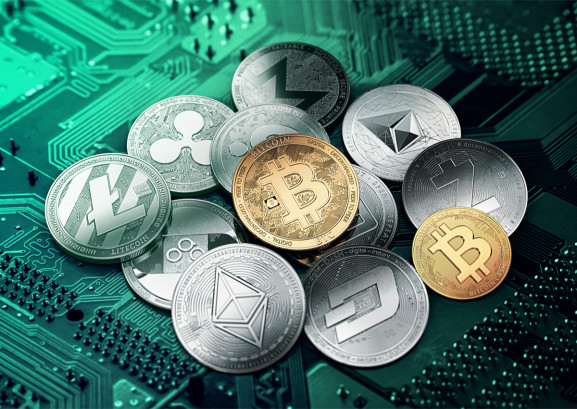 Best Cryptocurrency to invest right now?
I am not a financial adviser but I am 100% confident about Tron (NYSEMKT:TRX). Blockchain is the future; however a lot of big investors such as Warren Buffet are saying do not touch any cryptocurrency it is a bubble it's a Fraud. These same people said exactly the same thing about Amazon, Google, Tesla, Facebook and Microsoft stocks few years ago and now these companies are some of the biggest companies on planet Earth today. Ten years from now I do not want to be the guy that says "I had the opportunity to buy Tron at 0.3 cents per coin now look at the price". I want to be the guy that would smile when Tron hits $500 per coin or even more!
      TRON (TRX) Coin Cryptocurrency. What is TRONIX?
According to the official White Paper, Tron is a decentralized content entertainment platform based on blockchain technology. Tron aims to construct a worldwide, free content entertainment system.This platform allows each user to freely publish, store, and own data. In simpler terms this mean Tron will allow any creator to freely create content and website with total ownership. Tron is different from Facebook, Youtube, Google etc. These giant companies use centralized systems . Centralized system control the activities of every individual, not only they give the platform for our content but also make us pay and decide how much they want to pay us. Tron wants to eliminate that and make the web decentralized again. By doing so, when a Tron user creates a content, they will be able to upload it straight to the TRON blockchain and get paid directly. There will be no fees; all profits earned will go straight to the content creators pockets.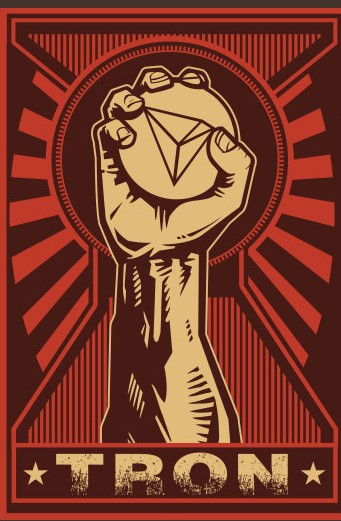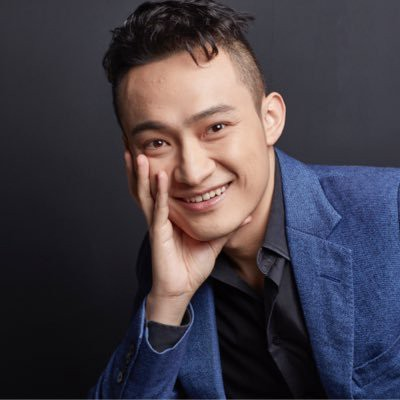 Justin Sun. Founder, Peiwo APP & Tron Foundation 








                             Why did I invest in Tron?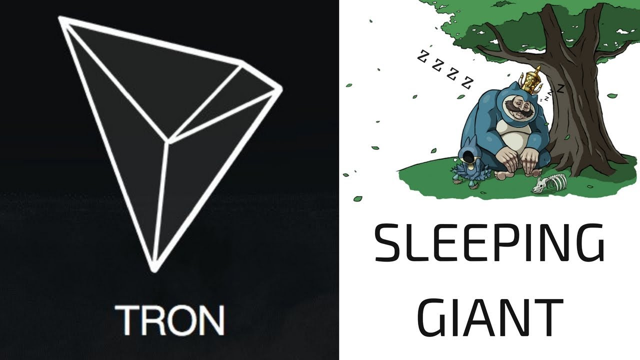 I did my research, it's my money, I'm young and I took my own risk. I did not listen to whatever Warren Buffett had to say about Blockchain Technology. His days are almost over; he's already rich, but we're the future. Nobody criticizes the blockchain technology more than a 60 year old man because old people are always scared of what they cannot understand. In my charming opinion, blockchain is here to stay, blockchain is changing the world. Again, I am not giving any financial advice but I am a big believer in education and technology but out of 1500 cryptocurrencies out there why did I invest over $20,000 in Tron? Why didn't I buy BTC or ETH instead? Let's just take a quick step back and do some math. The more coins you own, the higher the gains. Why would I buy just 2 BTC's? Even if BTC hit $50,000 by the end of 2018 that will be about $80,000 profits right? Now let's take a look at Tron trading under $1 let's say you invested $20,000 on TRX when it was trading around 0.10 cents that will give you 200,000 TRX it is possible that TRX will hit at least $3 by the end of 2018. At even just a single penny if you were to spend $20,000 to buy 200,000 TRX when it was trading at 0.10 cents that same $20,000 would turn into $600,000 once Tron hits $3 per coin. That is one of the reasons why I picked TRX. Base on my research, BTC and ETH are not the only top digital currencies on the market today.

Why Tron's the best cryptocurrency to invest right now?
By now we all know about BTC and ETH: they both rose to glory. But the real question is what's next? What's the next big cryptocurrency and how can we avoid making the same mistake like we did missing out on Bitcoin or ETH? Tron has an impressive vision of solving the problems that are caused by a centralized internet.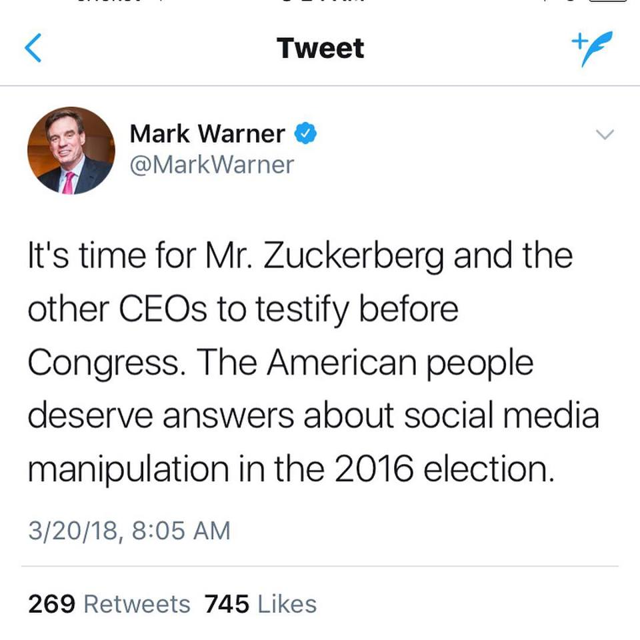 Mark Warner Tweeted this this morning. We need personal data protection because our info is being manipulated. This is exactly why we need a decentralized protocol. There's only one way to solve this problem and Tron is the answer and let's not to forget to mention there's a Yacht company in Florida already accepting Tron as a payment. This is just the beginning.
Disclosure: I am/we are long TRON.