Making a purchase of stock after the share price has dropped in value, is called Buying on the Dip.
Sometimes an event that affected a fund or company directly, or a drop in the broader stock market, can cause a drop in price. Buying on the dips is for investors seeking to add stocks to their portfolios: Dollar cost averaging is one startegy, and this simply means you regularly take a small amount of cash and put it into stocks on a sceduled basis.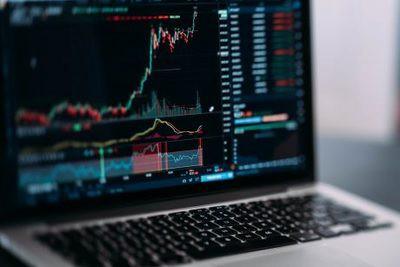 When you buy on the dips, you earn about 1/3 as much: Youre keeping your investment in cash for longer periods of time than you would waiting for a stock to lose value. A savings account will only earn your cash a small amount of interest.
Buying and holding is definitely considered smarter than buying on the dips.
When you purchase a stock and hold onto it for a period of years, its called Buying and Holding, and youre more likely to gain more over time. Over the last 80 years, stocks have returned about 9%, with research indicating that return to be closer to 5.9%.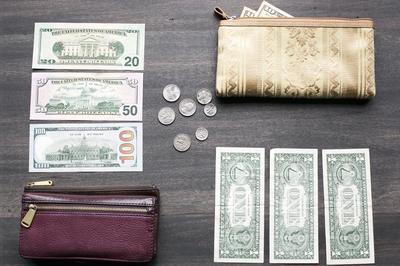 When you buy on the dips, you encounter many problems. When you wait too long to buy a stock, it might recover most of its value. Not knowing when the stock has reached a bottom can pose a problem as well.