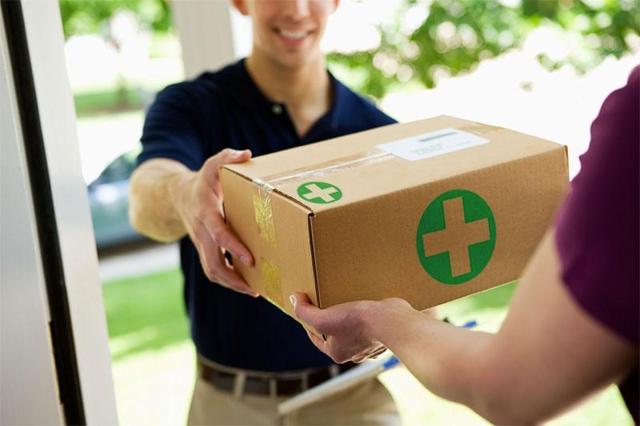 Click on an app, choose your preferred product, pay for it and then sit back and wait for it to be delivered to your door.
FINTECH Marijuana companies are now taking advantage of the legalization of cannabis, for which the people of California voted overwhelmingly in favor in 2016.
Since January last year, when the use of recreational cannabis became legal across the state, the start-up has seen an 80% increase in sign-ups.
Previously, these companies had a limited medicinal cannabis delivery service for two decades, with anyone who wanted to order having to download medical evidence that they needed it. But now the mood has changed and 10 states around the US have made recreational cannabis legal, with the use of the drug for medical reasons allowed in 33 of the 50 states.
Cannabis facts
Can cause confusion, anxiety and paranoia
If smoked with tobacco, can increase the risk of diseases like lung cancer
Regular use has been linked to an increased risk of psychotic illness
Used in some places to treat side effects of multiple sclerosis and cancer
Trials under way to look at how it might be used to treat other conditions including epilepsy and HIV/Aids
Some of the bigger FINTECH companies are starting to get involved now.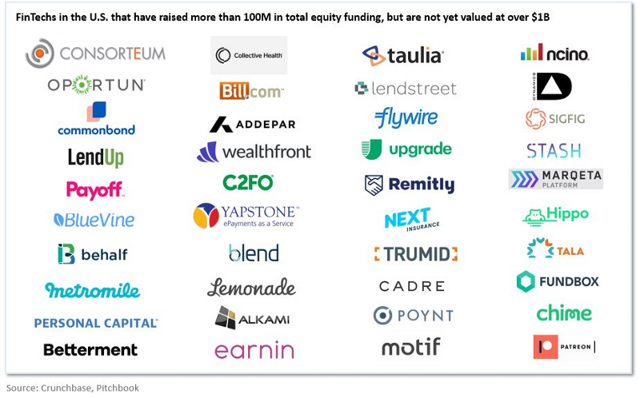 We would have to place Consorteum (OTC:OTCPK:CSRH) near the top with its new platforms ready for release, along with Bill.com and of course PayOff.
These newcomers, and others aspiring to follow in their footsteps, will threaten to end the rule of the financial establishment. They will continue to offer better financial products to consumers, empower more efficient payment channels and create a more open financial system. From this, we can see that FINTECH start ups will start to dabble in the Marijuana Payment Processing world, once they see the sheer number of transactions in the home delivery model of Marijuana Delivery.