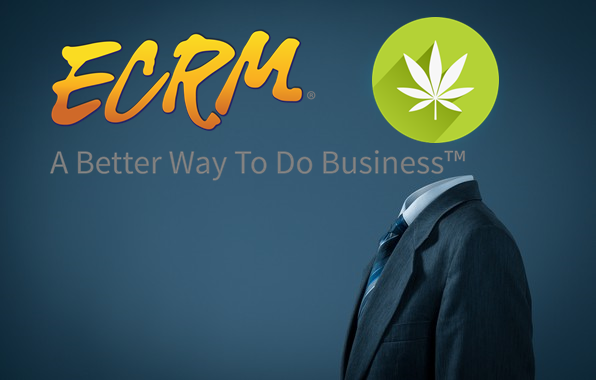 Some of the top Cannabis companies in the world will be attending the Efficient Collaborative Retail Marketing ("ECRM®") Hemp/CBD Health & Beauty Care EPPS trade show in Chicago January 28th 2019 — January 30th 2019 at the Sheraton Grand Chicago to present its catalog at scheduled meetings with some of the largest mass market retailers in the USA.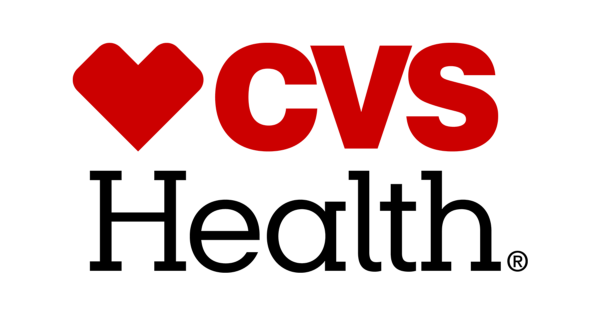 New products are set to be rolled out, as this is the key trade show to get into mainstream retailers. EPPS is a branch of the ECRM® event series where brands are able to have direct discussions with retailers and other brands about business objectives like product launches, marketing campaigns and more. Such titans include, Bulu Box, Associated Grocers, Pharmaca Integrative Pharmacies, Vitamin Shoppe, Big Lots, Inc., CVS Health, ICM Distributing Company, Inc., American Pharmacy Cooperative , Imperial Distributors, Kinney Drugs, Inc., Weis Markets, W.L Petry Wholesale, Inc., Kroger, Hy-Vee Food Stores, Inc., Massage Envy, Hometown Pharmacy, Kehe Distributors, EURPAC, Loblaw Companies, Denovo Home Health & Wellness, Boxed, Drugstore Management, Shoppers Drug Mart and H & H Wholesale Services, Inc.
This comes after the country's largest distributors and retailers attended New Age's CBD launch event where they tasted the company's range of CBD-infused sparkling waters and CBD-infused relaxation teas, and received brand and product overviews, pricing, and pre-order information.

Michael Cunningham, senior vice president of sales for New Age commented, "The demand and interest for these products is unlike I have ever seen in my career. Customers loved the taste of New Age's CBD-infused products and many of them committed to bring in the products for sale.
"We invested the time and resources to get the taste and efficacy perfect on these CBD products. Retailer and distributor partner enthusiasm confirms that we got it right. Everyone knows about the full suite of New Age brands and their potential relevance in the CBD space. We intend to provide a full portfolio of offerings in this emerging growth segment, and expect the range of choices for retailers, distributors and consumers best position New Age to be the leader and authority in the sector."
Heather MacGregor, a spokeswoman for Aurora, said in an emailed statement that the cannabis producer has expressed specific interest in the infused-beverage space, and intends to enter that market, BNN Bloomberg's David George-Cosh reported.
Cheech and Chong Co., owned by Profile Solutions Inc (OTCPK:PSIQ), is set to make a special appearance, Dan Oran, CEO of PSIQ stated, "We are very excited to showcase our proprietary line of Hemp Based CBD products to this very prominent group of Mass Market Retailers."
Mr. Oran concludes, "Due to the passing of the 2018 Farm Bill, Hemp Based CBD has become legal nationwide creating tremendous opportunity for PSIQ."
This adds to previous speculation that Coca-Cola may be looking to New Age Beverages Corporation (NBEV) the Colorado-based Company that markets the brands XingTea®, Aspen Pure® Rocky Mountain Water, Búcha® Live Kombucha, Marley One Drop® Coffee, and Marley Mellow Mood® Relaxation Drinks. NBEV recently announced that it has appointed five new independent Board of Directors to strengthen shareholder representation, improve governance and to help guide the strategic direction of the firm through its next phase of the growth and evolution.
The new hire that stands out is a Mr. Tim Haas, and it could further strengthen the speculation that there might a connection to Coca-Cola