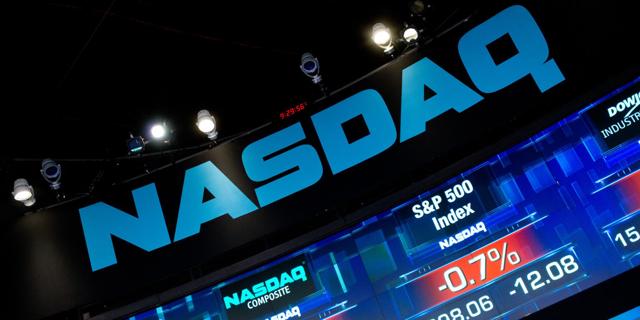 We have followed Mr. Oran for a number of years, and his track record in bringing OTCpink companies current, then to OTCQB, NASDAQ, is easy to see. This is the most significant hire BEMG has made, and we believe this puts BEMG in line for a official price upgrade. 
BEMG Announces Dan Oran as New Officer & Director to Enhance Shareholder Value

SUNRISE, Fla., April 09, 2019 (GLOBE NEWSWIRE) -- Beta Music Group Inc. (OTC PINK: BEMG), through its operating subsidiary Get Credit Healthy, Inc. ("GCH") (www.getcredithealthy.com), an industry leading fintech company with an award-winning technology platform which simultaneously maximizes business opportunities for national lending partners while providing consumers with needed resources to improve their financial well-being, announces that Elizabeth Karwowski will be stepping down as director and officer in favor of Dan Oran ("Oran").

Mr. Oran assumed control of BlackPoll Fleet International, Inc. ("BPOL") in June 2017. At the time, BPOL was a delinquent SEC filer dating back to its last financial filing for the quarter ending July 2015. Mr. Oran and his team have been successful in restructuring BPOL and completing Audits for the years ending October 31st , 2015, 2016, 2017 and 2018 and recently filed a Registration Statement on Form S-1 with the SEC to register securities under the Securities Act of 1933 as the next step to becoming an SEC reporting company and up listing to the OTCQB. See https://www.otcmarkets.com/filing/html?id=13295806&guid=-4r3UqfiR7w9j8h. BPOL through its operating subsidiary Jet Aviation Corp. (www.jetaviationcorp.com) provides Aviation Parts, Equipment and Services to a growing global customer base of U.S. and foreign government agencies as well as multinational corporate enterprises.