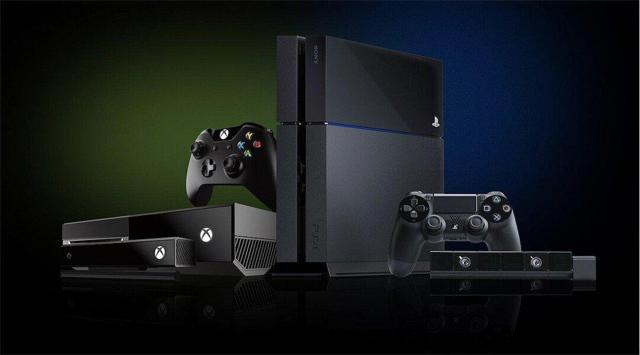 Cuentas, Inc. (CUENTAS) (OTCQB: CUEN), a Financial Technology (FinTech) service provider delivering mobile banking, online banking, prepaid debit and digital content services to unbanked, underbanked and underserved communities, announced today that it is now selling Sony PlayStation, Microsoft Xbox Live and Nexon Karma digital content at its 31,600+ locations in the USA.
Cuentas has now integrated its digital content system with the www.black011.com portal to sell prepaid digital products including, but not limited to Sony PlayStation, Microsoft Xbox and Nexon Karma prepaid gaming products through the SDI Next distribution network of over 31,600 "bodega" retailers. Bodegas are typically single owner markets, gas stations and local stores that serve many immigrant and urban neighborhoods.These services and products are available through the www.black011.com intranet portal that is available in these Bodegas.
Cuentas is preparing to launch 15 additional major prepaid digital content brands in the near future as well as the Cuentas Mobile App and Mobile Wallet during 2019.
Microsoft Xbox Live and PlayStation online services have been available for many years and Nexon Karma Koin has enabled online gaming for years.
The website www.statista.com, known as "The Statistics Portal" reports that "worldwide revenue in the Online Games segment is expected to reach US$12.7 Billion in 2019.Revenue is expected to show an annual growth rate (CAGR 2019-2023) of 2.5%, resulting in a market volume of US$14 Billion by 2023.User penetration is 9.5% in 2019 and is expected to hit 10.8% by 2023.The average revenue per user (ARPU) currently amounts to US$18.16.In global comparison, most revenue is generated in the United States (US$3.54 Billion in 2019)".
"This milestone of providing Sony PlayStation, Microsoft Xbox, and Nexon Karma digital content through retailers that previously had limited or no access to this type of product and the Cuentas Mobile App is so very important to Cuentas," stated Arik Maimon, Founder and CEO of Cuentas, Inc. "We are enthusiastic about working to sell these products at our more than 31,600 locations and through the Cuentas App. These products should provide extra revenue for the retailers and should increase visits to these Bodegas."
"Providing top level prepaid products such as Sony PlayStation, Microsoft Xbox, and Nexon Karma is key to our growth plan," said Michael De Prado, Founder, President & COO of Cuentas. "This is an exciting time in the development of Cuentas as years of hard work are coming to fruition."