Major mining companies including BHP Billiton Ltd (ASX: BHP) and Rio Tinto Ltd (ASX: RIO) have witnessed a strong run-up in their stock prices in the last one year or so and have recently made to hit their best levels after a period of lull around 2016. Mining firms were helped by rebounding commodity prices and particularly, iron ore prices; and rising steel prices now have investors alert to the possibility that iron ore might be putting in a base, justifying a rally in the major mining stocks. On the other hand, higher oil prices at the global level have given Australian Energy Sector a good lift. Santos and Woodside Petroleum each rose significantly with the former hitting its best level in 15 months. With the status quo in interest rate change by Reserve Bank of Australia, we have equities sailing as per the recent trends.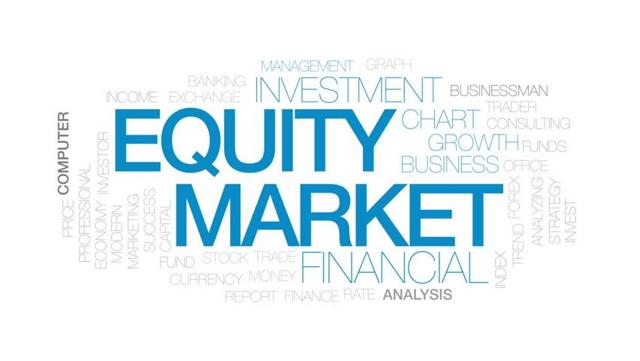 It is worth noting that S&P Australian ASX Small Ordinaries Index has risen about 15% in last one year, while ASX200 Energy Index has been up 21% and S&P/ASX 300 Metals Index has charged up 30%.
At the moment, investor preferences are changing with volatility and macro-economic picture with M&A stemming in some fields such as biotechnology. Amidst this, companies are adjusting their product mix to address consumer trends toward health and wellness, convenience, and value sector, while M&A activities are taking shape with acquisition focused on trend brands and geographic expansion. Then comes Rating Changes wherein aggressive financial strategies, changing business models, and executional missteps are seen to drive rating changes for equities and these in turn impact investors' exposure.
With investors fixated on the gap between the 2-year Treasury notes and the 10-year benchmark, they seek options for higher yield. There was a recent rise in the US dollar that touched its highest level in about three months and fifth straight advance. In fact, the latest developments with Apple Inc. bucking the sluggish trend and rising up at the back of latest data and technology sector pushing the Nasdaq high, have helped the investors regain confidence on technology landscape. Eventually, the dollar has advanced high. In fact, Amazon has also recently reported strong earnings. This has given a boost to tech sector in Australia as well.
With all these pointers and good earnings reported by many companies at domestic and global level, the trend setting poses a concern on equities to fall in the bear zone going forward. While, the equity market may be on a rising trend, it might be better to trim the risks then to start panicking. In fact, it may be that the markets are preparing for a higher high with continuous momentum in terms of profit peak.
The other thing to consider are few macro-level drags like the Royal Commission into the banking sector in Australia. While some might avoid the major banks, but we feel banks like Australia and New Zealand Banking Group Ltd (ASX: ANZ) that did not fail to prove the core strength once again with the recent interim result, do standout in the loggerheaded situation. In other words, while these macro factors might offset the rising trends, investors should still consider locking into 'buy in the dip' opportunities that have strong potential in the long run.