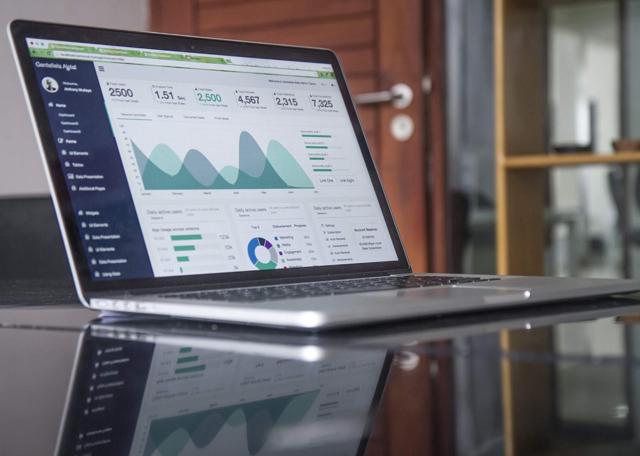 We all know Oppenheimer well. I have been following the firm for almost a decade, and I was the only shareholder present at their annual meeting. From what I gathered from the meeting, this quarter is a strong one.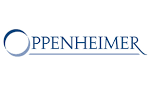 Logo Source: Google
There is a traditional culture that I am aware of, in which integrity and a customer-first attitude are long gone. This has happened in most of Wall Street. So when I think about investing in any firm- especially a small investment bank which is heavily regulated, leveraged and difficanyone other than the board to analyze, I factor in everything to the company's culture and values.
Oppenheimer: a Full-Service Broker-Dealer
Oppenheimer has offered its clients insightful advice with their financial expertise. They seek to assist their clients with achieving their goals through innovative and customized solutions. They stand on the belief of independent thinking that brings in innovative strategies tailored to their clients' needs.
Conclusion
So why is it a buy at Oppenheimer for me?
Strong market performance over the recent quarter
With Oppenheimer stock trading $24-$34 over the past 2 years, it has bounced back up to around $27.25 on the latest earnings report his week, and another 20% just this month. Tangible book value is now over $30 a share. This is the most significant improvement witnessed in a long while. This makes me feel very positive about the firm.
Affordable Shares
The company's regulation costs seem to be coming to an end soon. Additionally, the main view of the decay across the U.S. financial sector has cut the firm's intrinsic value. These circumstances resulted to Oppenheimer's affordable shares.
The new buyback program
On July 26, 2019, the Board of Directors of Oppenheimer Holdings Inc.
recently announced a buyback program. This will authorize the company to purchase up to 640,000 shares of the Class A non-voting common stock. This represents 5% of the company's outstanding issued shares.
Did you know that buying back shares can benefit a company's shareholders? It raises the percentage of ownership held by each shareholder.
Rumor has it that Oppenheimer buys back shares to help long-term employees get a fair price for their shares. However, the truth of the matter is this: the CEO buys shares back at a low price whenever he can, which consequently adds to the long-term value of the firm. As a result, this helps not only Oppenheimer's shareholders, but also the employees that own a number of shares in the long run. Hence, we can say that Oppenheimer cares for the benefit of both shareholders and employees.
In the market
Nowadays, with the market at a high, the CEO will most likely sell stocks into the market. This is an opportunity that one must not miss after all. Now that the market is red hot for firms like Oppenheimer this year, it is safe to presume that the firm will prosper. It may be possible for the company to get top dollar... possibly $55 a share or more.
A positive outlook on profits
The fact that Oppenheimer is being aggressive on the share repurchase, even after the big run-up, makes me think that the CEO wants the stock up to at least book value or 20% more than the tangible book: around $36 a share. With this, it will be likely for him to sell and get a great price today. It is also accretive to earnings, so why not buy heavy today?
Cut down on operational expenses
Oppenheimer has been cutting people, costs, and debt. Regulatory costs are almost done, so the set-up is perfect for a sale today. He could make more money by investing the proceeds from the sale of his firm.
All things considered, shareholders bear a positive outlook for Oppenheimer. Despite the company's steady P/E ratio from 8-11, Oppenheimer's income is at a record high today. It would be a substantial premium to tangible book value.
Seeing this admirable improvement of Oppenheimer, I believe my investment thesis remains intact, if not stronger after these results posted last week. So, I will be keeping my shares, and add more... up to $27.50 a share today. It is always a buy at Oppenheimer Recently, the earnings release on Oppenheimer (NYSE: OPY) displayed a solid business performance.
Doulas HughesBankNewsletter.com
hughesdoug8@gmail.com
203-942-5905
Disclosure: I am/we are long-standing OPY investors.
This article is written by myself to express my own opinions. I am not receiving compensation for it. I have no business relationship with any company whose stock is mentioned in this article.
Disclosure: I am/we are long OPY.