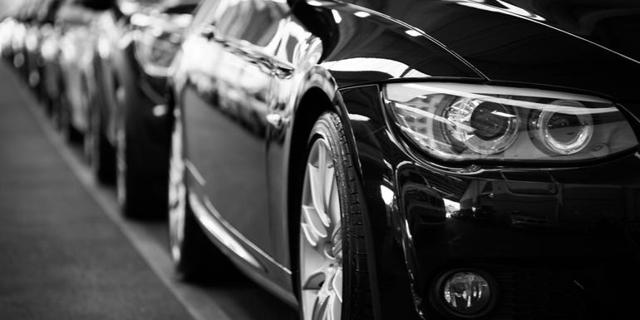 Four of the world's most prominent automobile manufacturers – BMW, GM, Ford, and Renault – have come together to form a consortium aimed at blockchain-fueled innovations in the automotive industry.
Together, the four car making superpowers have joined technology companies and new startups to form MOBI, the Mobility Open Blockchain Initiative. The rest of the thirty founding members of MOBI include car-part manufacturer Bosch, crypto companies such as IOTA, blockchain brands like Hyperledger, and tech giants such as IBM.
According the official website for MOBI, the consortium's goal is to utilize "blockchain and related technologies to make mobility safer, greener, and more affordable."
Auto makers have been keen to adopt blockchain into their business operations, with everyone from Mercedes-Benz manufacturer Daimler AG, Porsche, and Ford, all considering implementing blockchain to track driver and car data, as well as offer customers cryptocurrency-based incentive programs for rewarding safe driving behavior. However, MOBI stands to be the auto industry's biggest foray into the blockchain space yet.
While speaking to TechCrunch, MOBI CEO and Chairman Chris Ballinger explained the motivation behind forming the joint-effort:
"Blockchain and related trust enhancing technologies are poised to redefine the automotive industry and how consumers purchase, insure and use vehicles."
Ballinger, who formerly served as CFO and director of mobility services at the Toyota Research Institute added:
"By bringing together automakers, suppliers, startups, and government agencies, we can accelerate adoption for the benefit of businesses, consumers and communities."
MOBI's mission is to accelerate the adoption of blockchain and related technologies within the automotive industry, and with such big brand names and power signed up to the consortium, they're bound to make quick progress.