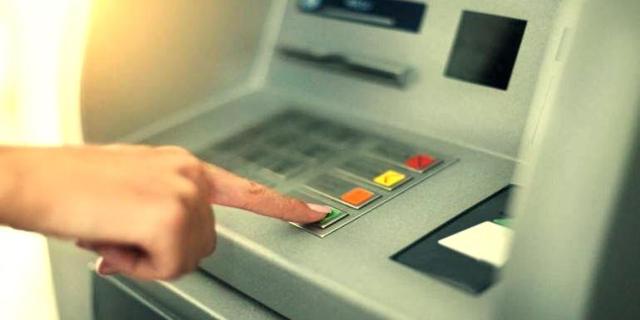 The Central Bank of Argentina has announced the loosening of requirements related to ATMs. From now on, it will be possible to install ATMs outside of banking institutions. Private companies will also be able to participate in the ATM business. Only Banelco and Link networks had the license to operate in this business area earlier, now they have lost their monopoly.
In fact, the new regulation is not very precise, and companies operating in the crypto industry have decided to benefit from this. Notably, the regulation does not mention cryptocurrencies specifically.
These changes will allow retail banking support organization Odyssey Group to expand its operations. The group entered the Argentinian ATM market in 2017, installing 200 crypto-only ATMs. The ATMs enabled the two-way exchange of Bitcoin, Litecoin, and Ethereum.
Odyssey Group's head says that the company has already signed preliminary agreements on the installation of 4,000 ATMs. Customers will be able to purchase and sell cryptocurrencies using the machines in a much simpler way now.