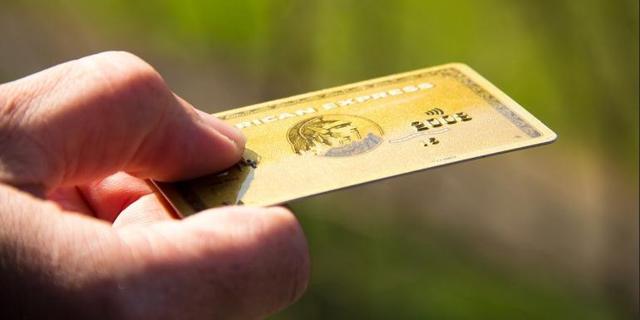 United States-based multinational financial services giant American Express is piloting a blockchain-based rewards program that will allow merchants the ability to reward customers for their loyalty and purchases of specific products at their stores. The first partner to kick off the program will be wholesale direct delivery retailer Boxed.
Boxed rewards program through American Express's HyperLedger blockchain platform, will give an additional 5x bonus points to customers who buy Dove soap, Planters nuts, Cheerios cereal, and a few other items from the online wholesale retailer.
Like Boxed, future merchants that sign up for the program through AMEX will be able to define which products and the type of rewards customers receive.
Merchants will create smart contracts that automatically fulfill the offers. Once the offers are live, customers can make eligible transactions at the merchant, and the smart contract will automatically send the anonymous transaction data to AMEX using a private blockchain channel.
Chris Cracchiolo, Vice President of Membership Rewards & Loyalty Benefits at American Express explains:
"They can create programs based on a time of day, day of the week, by incentivizing a customer to download their app. The number of ways merchants can reward customers with Membership Reward points will be exponentially increased."
American Express aims to make setup simple for merchants, to help streamline the process for merchants unfamiliar with blockchain technology. The company says it can set up merchants "in a matter of weeks" versus the months normally required to onboard a new partner.
American Express is also investigating blockchain for a number of other use cases, including a way in which blockchain can be used to safeguard user identities and securely process merchant transactions.