Fun & Finance S02E05 Euro: Optimal Currency Area?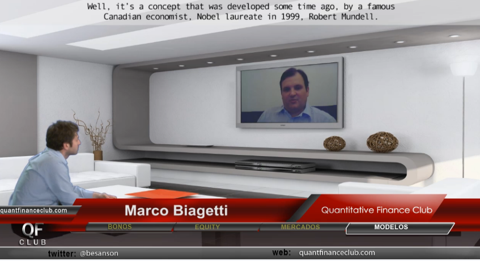 This is a video we made a week ago about the Euro. "Euro: Optimal Currency Area, theory and current situation"
In this episode, along with Marco Biagetti from Rome, we talk about the Euro Zone; topics such as what is an optimum currency area and what are the ECB´s current actions.
Together with this video, we made another with a bonus question about the current situation in Italy and Spain.
Regards and thank you for watching our videos
Disclosure: I have no positions in any stocks mentioned, and no plans to initiate any positions within the next 72 hours.