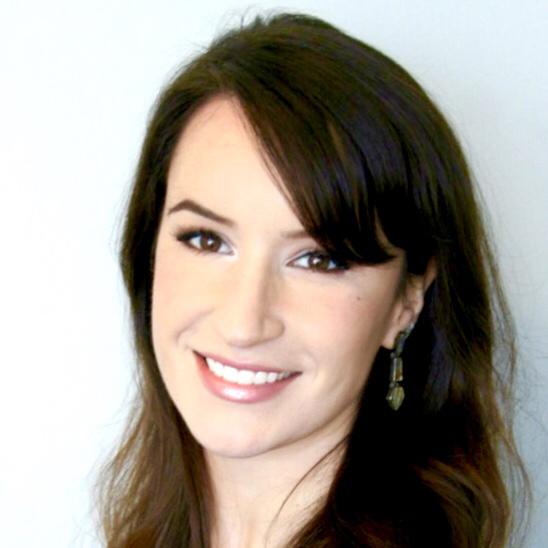 By Kelly McGrath
Just a few months ago, a fax machine took me down.
Not literally, but I'll admit that I shook with frustration before that beeping behemoth. After a long day, the litany of "ERROR" messages seemingly mocked me as I tried to send a document to an obstinate client who refused all other modes of communication.
Fax machines are a relic of the past. They collect dust next to the card catalogues and cassette tapes of the world; I can barely even find a pen to stir my coffee these days! But, imagine how magical it felt the first time a fax arrived in your hands in a world of snail mail. Technology changes what's possible and the influence of those that create it only continues to grow.
I previously worked at the well-respected asset manager, Bernstein Global Wealth Management. There, I was exposed to all aspects of traditional finance. I was trained to be a true fiduciary when managing other people's money and learned how to advise clients based on their suitability and risk tolerance. Those teachings are with me to stay, but the financial landscape and the scope of the investment world have started to change rapidly.
Blockchain capital markets technologies (often associated with "digital assets" and "security tokens") combine the awesome power of technology and money. The teams building these technologies, like my new firm, Atomic Capital, are designing the foundational infrastructure that will define the future of our global economy.
Have I lost you yet?
If you're anything like the vast majority of people, then you have never heard of digital assets. Or perhaps you're vaguely aware that the idea exists, but have no idea what it's all about. Until recently, I sat squarely in that camp, but in the process of educating myself, I did what any finance professional would: due diligence.
I discovered that innovators around the globe are rapidly developing solutions that combine the enormous technical efficiencies of a blockchain with the legal frameworks of financial securities - blending software, government, and money into something new. Those that design it have an incredible opportunity to define what that is. We literally make money.
This is the dawn of a trillion-dollar industry. To be working for this vanguard company means an opportunity to steer the direction of the market and the policies around it towards something greater.
Do I think blockchain technology is going to revolutionize the world? Absolutely. And though exactly what that looks like remains unclear, I can't imagine more interesting work. I could go on about the potential of zero-knowledge proofs for improved AML/KYC, the contradictions of blockchain asset custody, opportunities in international digital arbitrage and more, but wouldn't it be more fun to hear about these possibilities in good company over a pen-stirred cup of coffee? The first one is on me, but I'm buying with ETH.
--
Kelly McGrath is the Director of Operations at Atomic Capital, a digital investment bank based out of New York, NY and Los Angeles, CA.