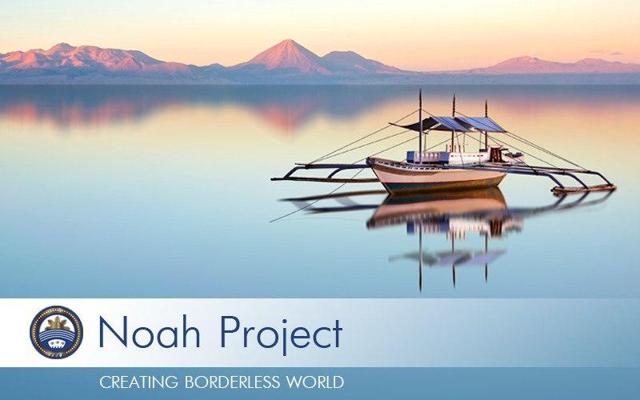 Over the past years, the travel and hospitality industries have been growing at an annual rate of around 5 percent, almost outpacing the growth of international trade. From the macroeconomic point of view, it accounts for 10% of the global GDP and 30% of total export of services. However, it doesn't mean that people don't visit other places. Just consider this: by 2030 the number of international tourist arrivals will reach a total of 1.8 billion worldwide. Although, now it became a part of the lifestyle of millions.
New digital payment method for travelers
Blockchain throws down a challenge to the traditional methods of payment, and the most tech-savvy companies are actively adapting to the new realities.
The Noah Project aims to facilitate international payments using blockchain so that travelers don't need to exchange currencies multiple times, thus saving their time and cutting off additional commission expenditures. Since its start in 2016, the company has been developing the Noah Ecosystem that comprises of various services, and beach vacations are among them.
They have created their very own payment system, called Noah Pay, which integrates the option of paying with digital assets. The Noah Resort aims to open a whole new travel experience where people won't need to worry about currency exchanges - all they need is the wireless connection and a blockchain wallet.
To stay in touch with the team and get the latest news, join the Noah Project on Telegram channel.