SODE Blockchain to the construction industry which will solve the largest obstacle companies in the space face on a daily basis. Getting PAID FAST and SECURELY. SODE Blockchain is ending the need for a person to sign off and release payments, removes finance teams out of the process and accelerates payment times.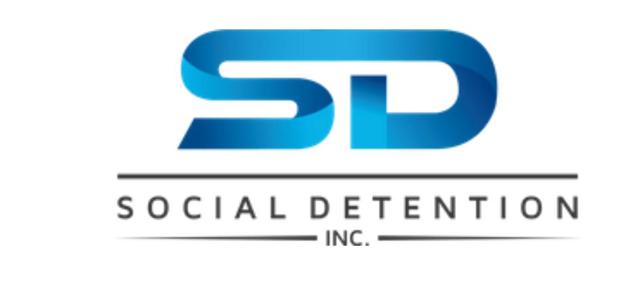 Disclosure: I am/we are long SODE.
Additional disclosure: Cap31 Inc., an investment group based out of Miami, FL. 10 years of Experience in the Financial Service Industry, Raising capital, Investment Banking, Stock Market Analysis, Customer Service, Strategic Planning, and Financial Planning. Strong business development professional with a Bachelor of Business Administration (BBA) focused in Finance, General from Mississippi State University.