11 P's of marketing from as defined
1. Product- What Product one is offering.
2. Price- What Price the product is being offered.
3. Place- What Pace the Product is offered.
4. Promotion- What kind of Promotion is being offered?
5. Public- What customer base or target audience. Market segmentation.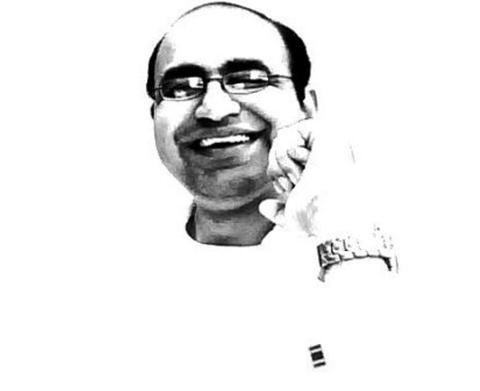 6. Personalization- Personalization of the Product to the target customers and customer segment.
7. Payment- It will include the key component of forms of payment and the cut for the payment processors and processing of product sold.
8. Purse- financial strength of customers or target audience.
9. Pouch- how much % of the Purse the company is able to capture and what the % captured by competitors.
10. Promise- commitment, quality, brand performance
11. Principal- which is the Capital invested in the product to define the ROI
Product, Price, Place, Promotion, Public, Personalization, Payment, Purse, Pouch, Promise Principal
Robin Trehan, is marketing and brand expert with B.A, MIB and MBA