Asset Based Lending or ABL, is an option for businesses that are looking to receive capital, recapitalization, recon structuring and buyout financing. Also offered by asset-based lenders is the management of assets -- this is offered to businesses that are paying for operating expenses, buying capital expenditures (like equipment) and funding inventory. Most of the time, the line of credit offered begins around $1 million. Most businesses that  qualify for asset-based lending, are business-to-business. The industries they are in include distribution, wholesale, manufacturing and those that offer services generating commercial accounts receivable invoices. In order to qualify, you're company will need to make over $3 million annually.
First things first, what exactly is asset-based lending? ABL is a loan that offers collateralized credit facilities to borrowers; the borrowers must have marginal cash flows and/or high financial leverage. Tight cash flow and high leverage can be caused by acquisition, recapitalization, growth financing, turnaround or management buyout.
This is a loan that offers asset-based lines of credit to companies that are looking to grow. Such entities include small, medium and large businesses. This means that companies are able to tap into their assets in order to receive working capital -- this can then be used for the growth of their business. The loan can also be used to help fund cynical and seasonal periods or even turnaround situations. Asset-based loans are usually quicker than traditional lenders.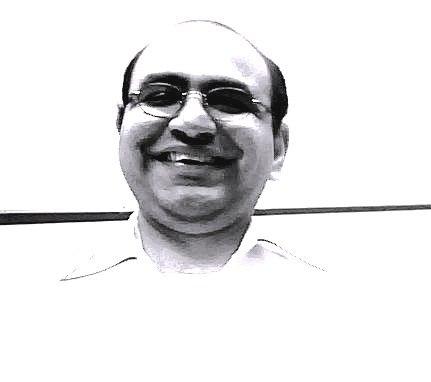 Asset-based loans are pretty popular in the business arena because it is cost-effective and competitive in the lending industry. Asset-based loans are offered in terms between 5 and 10 years. In most cases, the term loan won't go over 40% of the combined total credit facility. There are various differences between an asset-based loan and a traditional loan. For one, ABLs mainly have a focus on collateral and liquidity; their second focus is on cash flow and leverage. Borrowers of ABLs are given more liquidity and not as many financial covenants. Many of the borrowers of asset-based loans have marginal cash flows and high financial leverage. The top borrowers of asset-based loans include companies that have annual revenue between $30 million and $250 million.
Robin Trehan is associated with Credit Capital Funding.  More information www.LatestBusinessReport.com