Just like with any business, the people that are being serviced through health care have to pay for the product, service and all of the other fees that are associated with administration of its services. And just like with every other business, health care costs are extremely high because of all the fees associated with obtaining health care. Now, everyone's been talking about the popular topic of a health care reform. A lot of people are for it, yet a lot of people are against it. The past election was almost solely based on health care reformation and the never-ending war in Iraq.
The United States is a leading industrialized country and has a large share of national health care expenditures that are devoted to insurance administration. To give a better idea, the U.S.'s share is 30% larger than that of Germany's and over three times as much as Japan's. In order to lower costs substantially the health care reform would have to replace many of the current individual and small-group markets.  
Documents show that health administrative costs would drop from 12.7 percent to 9.4 percent, allowing Americans to save about $265 billion between 2010 and 2020. This would be due to less marketing and underwriting, reduced administration claims costs, less time negotiating rates with providers and standardized or fewer commissions paid to insurance brokers.  
With this in mind, you can see how much better life would be for Americans who are overpaying for health care. When compared to other countries, the U.S. has one of the worst health care programs in the world. To be such a rich and wealthy country, it's strange that its citizens aren't offered better health care. By reforming the health care in the U.S., not only would it have happier citizens, but it would also offer longevity for America. Right now, many people are living without health insurance and they are dying because of it. Without proper health coverage, we are unable to receive proper health care.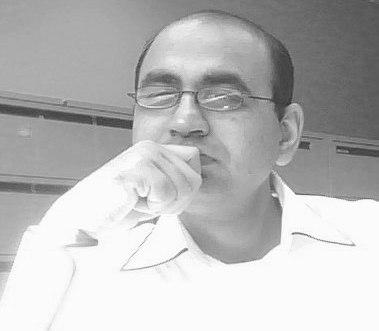 Unfortunately, hospitals and medical centers don't have the heart to save a life that isn't insured. Lots of Americans are dying these days before they even hit 60 and 70 years old. And those that live to be that long are stacked with all sorts of medications and prescriptions to take, forcing them to pay loads of money on health insurance because without it they'd be paying even more for prescriptions. With lower health costs, people will be able to get cheaper health insurance, which would lead to more people being insured. Those that are living off of prescriptions could have prevented a lot of the problems they're facing if they had insurance in their younger days and sought preventative health care treatments.
Robin Trehan is associated with Credit Capital Funding.  More information www.LatestBusinessReport.com