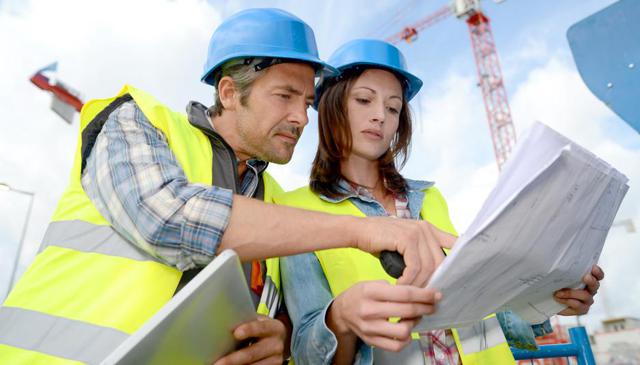 For investors predictability is good and thus, it comes as no surprise, that companies with high revenue and earnings visibility get all the attention from shareholders. Companies providing management services and turnkey solutions to corporate and industrial clients offer a solid stream of recurring revenues. The Hackett Group Inc. (NASDAQ: HCKT) and Hill International Inc. (NYSE: HIL) are such stocks in this space which are currently available at discounted values.
Florida based The Hackett Group has been largely range bound over the last six months as the market adopted a 'wait and watch' approach for this stock. The company reported higher revenues for the latest quarter, but slipped into red on one-time expenses. Still, shareholders aren't getting worried and the stock has largely remained unaffected. On the positive side, the company is reducing staff and exiting facilities as part of a plan to respond to market changes. These changes are expected to drive profitability in coming quarters.
The company's services include advisory, benchmarking, and transformation consulting services including shared services, off shoring, and outsourcing advice. This isn't a capital intensive business and Hackett Group does not disappoint with its debt equity ratio of 0.3. The company also has an active share repurchase program which should improve earnings per share in coming quarters. Given these positives, current valuations look rather attractive at forward earnings multiple of just 12.8.
Hill International is a project management player that offers construction claims services to clients globally. The stock has gained nearly 60 percent since the starting of the year, but it has come under pressure lately, especially after the latest quarterly report which fell short of Street expectations. To be fair with the company, revenues increased 10.3 percent to $150 million and the company even managed to post a small profit, marking a recovery from the loss of $0.4 million it reported in the first quarter of 2013. This is actually good for prospective investors as the correction means the stock now trades at a 57 percent discount on price by sales metric.
After hitting an intermediate low of $5.5, the stock has recovered to $6.3 per share, but is unlikely to break out from here as the company has indicated its SG&A (selling, general, and administrative) margins are expected to remain depressed for the rest of the year. However, a positive development is shaping up in the form of a restructuring of the company's capital structure. The company is negotiating to replace its existing credit line and term loan with a senior debt financing that will hopefully generate annual savings of $7 million on conservative estimates.
Disclosure: The author has no positions in any stocks mentioned, and no plans to initiate any positions within the next 72 hours.