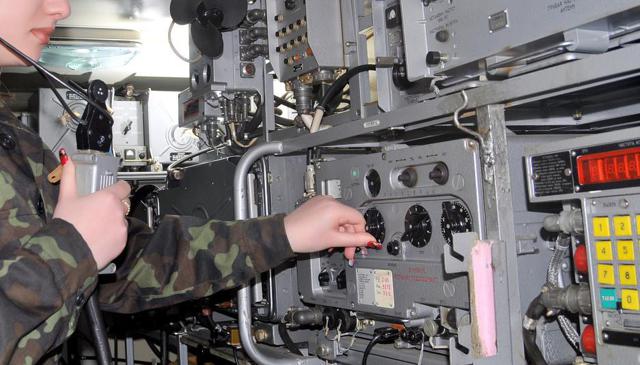 Important and positive corporate developments often warrant a rerating in stocks. Such is the case with Frequency Electronics Inc. (NASDAQ: FEIM) and New Home Company Inc. (NYSE: NWHM), which are currently attracting heightened investor interest. Here is a closer look to see if these stocks are good fit for growth oriented portfolios.
Frequency Electronics has advanced 9 percent over the last month after announcing it won a new satellite contract to develop systems that will eventually be used for the U.S. government. The contract is anticipated to exceed $11 million. The company provides precision time and frequency technology, which is employed in commercial, government, command, control, communication, computer, intelligence, security and reconnaissance and other military electronic systems.
In recent years, the company has faced pressure on its bottom line, which is reflected in the stock price as well. The stock trades at only 18 percent premium to its book value even though it has a solid balance sheet with a debt equity ratio of just 0.12. The market has taken the latest development very positively which has the potential of lifting margins. The stock's valuation of 33 times its past 12 months' earnings may appear on the higher side, but the metric drops to a more attractive 14.8 when future earnings are taken into consideration.
As the name suggests, California based New Home Company is involved in the design, construction and sale of consumer-driven homes in metropolitan areas. Its major markets include coastal Southern California, the San Francisco Bay area and metro Sacramento. The stock has jumped 15 percent over the last week on higher volumes. Almost at the same time, the company announced a major upheaval in its capital structure by successfully closing a $125 million credit facility that replaced the earlier $30 million revolving credit facility.
In the latest quarter ended March 2014, the company said its revenues increased 41 percent to $25.6 million, while net income grew several times to $1.6 million. Although it has debt equity ratio of 0.24, its profit margin at 6.3 percent trails industry leaders slightly. This indicates there is scope for margins to grow further even though the company's operations are substantially better than what they used to be a couple of years ago. The stock currently trades at a price earnings multiple of 20, but investors can expect faster growth in profits. On the basis of forward earnings, the stock is valued at only 6.5 times which is rather attractive for the growth it offers.
Disclosure: The author has no positions in any stocks mentioned, and no plans to initiate any positions within the next 72 hours.