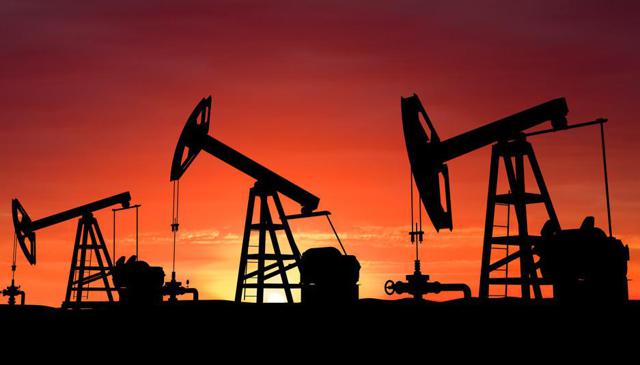 Cross Timbers Royalty Trust (NYSE: CRT) is a trust created out of royalty proceeds from oil and gas fields in Texas, New Mexico and Oklahoma. The trust income consists of 90 percent net profit interest from oil fields operated by XTO Energy, (devoid of production and development expenses) and 75 percent net profit interest from seven oil fields after deducting production and development expenses. The proceeds in the trust at the end of each month, post adjustment for trust administration expenses, are paid to the trust holders (6 million as in March 2014) within ten days of the beginning of every month.
Impressive Q1 Results
The monthly cash distribution is dependent on the oil sales volumes, prices and development costs. In Q1 2014, net profits increased 57 percent to $4.4 million from $2.8 million in Q1 2013. This was due to a 22 percent rise in oil sales volume and a 7 percent rise in gas sales volume during the quarter.
The average sales price also increased by 14 percent and 20 percent for oil and gas, which enabled the achievement of higher net profits. The production expenses reduced by 8 percent, while development expenses increased by 44 percent, indicating an expansion of production pipeline.
Total cash distributed to unit holders during Q1 2014 was $0.70 per unit compared to $0.44 per unit last year, returning a dividend yield of close to 3 percent.
Promising Outlook
XTO Energy, the exploration & production company from which the royalty revenue flows into Cross Timbers Trust, is a subsidiary of Exxon Mobil Corporation (NYSE: XOM). XTO Energy has 40,000 oil and natural gas wells in the United States.
The outlook for all oil and gas majors for Q2 2014 has gone up due to high oil prices as a result of ongoing Iraq crisis. Positive growth data in the U.S. should also enable positive revenue and earnings growth for oil and gas sector.
Cross Timbers Royalty Trust's net profits have been on the decline for the past two years, from $18 million in 2011, to $13.88 million in 2013. The better than estimated performance in Q1 2014 has given hopes of a net profit growth for the current year.
The stock price has rallied from below $30 levels in 2013 to a high of $38 after the Q1 results and has pulled back to current levels of $33.47 as on July 07, 2014.
Valuation
The stock is currently trading at a price to earnings multiple of 13x to its trailing twelve months earnings. The expected earnings for 2014 is $2.8 and at current valuation multiples, the estimated price target is $36.
The monthly cash distributions, averaging a dividend yield of about 3 percent, is attractive to investors preferring a continuous cash stream. Earnings growth for Exxon Mobil and a rise in oil prices can improve the valuations further.
Conclusion
While Cross Timbers outlook looks increasingly promising, the bottom line would be to maintain or improve on performances posted on Q1 2014.
The next few quarters could by very crucial for the company as it looks to recover from the recent plunge. Nonetheless, the stock looks attractive with a consensus price target of about $40 per share for the current year.
Disclosure: The author has no positions in any stocks mentioned, and no plans to initiate any positions within the next 72 hours.