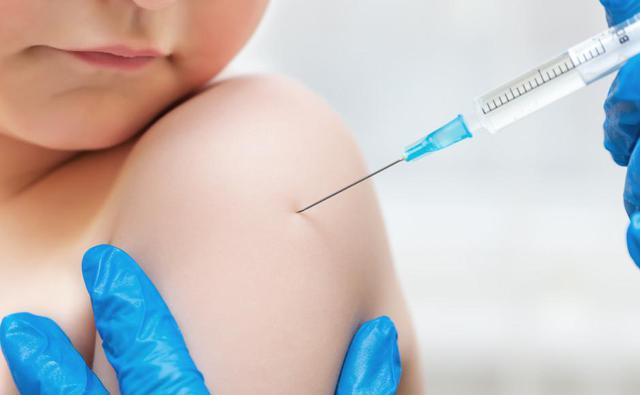 U.S. stock markets continue to stabilize after reports out of Portugal this week suggested that one of the country's largest banks was not in good financial health. Banco Espirito Santo (ELI: BES) fell more than 17 percent and had trading halted, as investors grew weary of another European crisis in the making. Portuguese government bonds jumped above 4 percent yield, further highlighting worries of a possible crisis. However, the country's central bank and government leaders calmed fears by saying that the bank had sufficient funds on hand and was healthy enough to stand on its own, for now. This is an important event because it shows investors that unforeseen events can be extremely hazardous if the proper hedging strategies are not deployed. The S&P 500 was off over 1 percent after the Banco Espirito Santo news broke. However, with that said, investors seemed to regain their balance and stocks regained most of their losses.
The stock I will be reviewing today is an emerging biotechnology company that specializes in defense and commercial products, most notably its FDA-approved anthrax vaccine, BioThrax.
Emergent BioSolutions, Inc. (NYSE: EBS) has a market cap of $859 million and is rated a 'Strong Buy' by analysts. Price to earnings is overvalued at 45, however, forward price to earnings is a healthy 12.5. Price earnings growth is at 4.5, price to sales is at 2.66, price to book stands at 1.77, price to cash is 5.36, and price to free cash flow comes in at 25.7. The company has a total debt to equity of .53 and cash per share of 4.28, giving it an extremely stable current ratio of 4.5.
Earnings are expected to climb 30.8 percent this year, 58.6 percent next year, and 10 percent over the next five years. Institutional investors are holding large positions in the stock, as seen with ownership for institutions at 77 percent. The stock is up 39.21 percent in the past year, but down .09 percent year-to-date.
While the company certainly does have some positive fundamentals and has the makings of a solid growth stock, the company did report a larger loss than anticipated for first quarter 2014 earnings. Emergent BioSolutions reported earnings per share of -$0.40 on revenue of $53.9 million. While EPS losses widened, revenue was up 25 percent year-over-year and product sales increased 18 percent. This is certainly something investors must watch for second quarter earnings to determine whether the first quarter was simply a hiccup or the makings of a larger issue.
Be sure to do your own research before investing.
Disclosure: The author has no positions in any stocks mentioned, and no plans to initiate any positions within the next 72 hours.