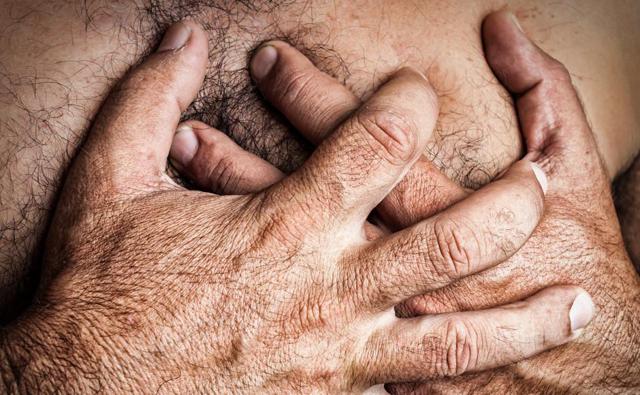 ARCA Biopharma (NASDAQ: ABIO), a company focused on producing genetically-targeted remedies for cardiovascular diseases, disclosed that the first patient has already been screened in its GENETIC-AF design clinical trial. The trial will evaluate its flagship product, Gencaro (generic: bucindolol hydrochloride) as a potential cure for the prevention of atrial fibrillation (NYSE:AF) in patients with heart failure and/or left ventricular dysfunction.
ARCA and Medtronic, Inc. (NYSE: MDT) sealed a collaboration in May 2013 to support GENETIC-AF clinical trial. According to the company, the clinical trial is a Phase 2B/3, multi-centered, randomized, double-blind clinical trial comparing Gencaro to Toprol-XL for the prevention of symptomatic AF in patients with heart failure.
According to the American Heart Association research, heart failure costs are estimated to double over the next 20 years in an aging population. Further studies from the same organization also show that AF incidence will also increase during the same period.
AF is a global epidemic cardiovascular disease, which increases the risk of stroke and contributes to heart failure. In a separate report, the global AF market is expected to reach an estimated value of $14.8 billion in 2019, or a compounded annual growth rate of 13.4 percent from 2013 to 2019.
Pharmacological treatment procedures are currently the preferred method of treatment. It is a low cost alternative to non-pharmacological procedures. Some of the top-tiered pharmaceutical companies have already floated pharmacological treatments in the market. This includes Bristol-Meyers Squibb (NYSE: BMY) and Merck & Co (NYSE: MRK).
The company's product Gencaro is an investigational and pharmacological unique beta-blocker and mild vasodilator. At present, there are no beta-blockers that have been approved by the U.S. Food and Drug Administration.
ARCA Biopharma President and Chief Executive Officer, Michael Bristow, said that if the development program of Gencaro would be successful, it would bring a new phase of pharmacogenetically developed cardiovascular treatment. As such, this would present a good opportunity for the company to improve the options available in the market today.
It is estimated that the company has IP monopoly with an estimated net present value of $15 billion. Even if a portion of these intellectual properties will be realized, this would be a blockbuster gain for the company relative to its current market capitalization of only $31 million.
The company does not generate revenues yet. It has net cash of around $21 million in the bank; equivalent to 68 percent of the market cap. Its annual cash burn of $8 million a year is something that investors should seriously consider. At that rate, the company has at least two and half years before they run out of cash.
While there are clear signs pointing to the enormous success of Gencaro, uncertainties over the outcome of the drug have weighed down on ARCA's share price. However, enterprising investors could ignore uncertainties and put more emphasis on the company's optionality. This is where the ten-baggers lie.
Disclosure: The author has no positions in any stocks mentioned, and no plans to initiate any positions within the next 72 hours.