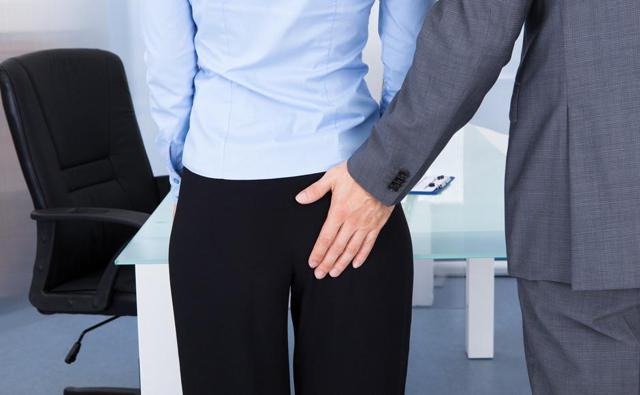 The prolonged debate on Wall Street's alleged discrimination against women was brought back to life recently when a three-year old lawsuit against Goldman Sachs took an unexpected turn. Two former Goldman Sachs employees have asked for judicial approval to expand a lawsuit they filed against Goldman Sachs in 2010 that alleged sexism in a class action lawsuit. Their justification is that their grievances are akin to those of other women at the investment firm and should thereby be represented as one case.
The suit, which was originally filed by three former Goldman Sachs employees, claims that the bank paid women less and awarded them fewer promotions than their male counterparts. It also made claims of sexual harassment. One of the plaintiffs, H. Cristina Chen-Oster, who worked in the firm's equities division from 1997 to 2005, and was later promoted to vice president, says that shortly after she joined Goldman in 1997, all employees were urged to go and celebrate a male employee's promotion at a New York strip club. She further added that one male employee who escorted her back to her boyfriend's apartment building after the party forcibly pinned her to a wall, kissed her and groped her, according to an affidavit.
Goldman Sachs has dismissed the claims. Agreeably, anecdotal accounts are hard to prove in court in the absence of concrete evidence. Nevertheless, the suit has an interesting twist in that it is not only under consideration to be expanded into a class action lawsuit, but some of the claims leveled are backed with empirical evidence, specifically the allegation that women are paid less at Goldman Sachs. Princeton labor economist, Professor Henry Faber, did an economic evaluation of compensation at the investment firm using historical data on salary and employees. The study found that female vice presidents earned 21 percent less than men, and female associates made 8 percent less.
Pervasive Culture
Despite the severity of the allegations, Goldman Sachs' predicament is anything but isolated. In 2004, Morgan Stanley paid $54 million to settle allegations that it had denied raises and promotions to women, subjected them to lewd behavior and isolated them from company events. Morgan Stanley however denied the allegations as part of the settlement.
In addition to the existing cases, memoirs from prolific Wall Street male traders, including the infamous ex-convict Jordan Belfort, who wrote The Wolf of Wall Street (a narrative revealing the duplicitous schemes in Wall Street that got him arrested); paint the picture of Wall Street being the ultimate boy's club. If The Wolf of Wall Street is anything to go by, Wall Street is a seamy boy's club where chauvinism is systematized, and over-compensated men driven by diabolical avarice engage in unmitigated indulgence.
Sadly, there is always a difference between what you know and what you can prove. Despite the momentum that the case against Goldman Sachs has gained in the media, proving the allegations in a court of law will be an uphill task given the track record of similar cases against other Wall Street firms. Notwithstanding, the perception among the majority that chauvinism is still a deeply rooted culture in Wall Street will not change any time soon, regardless of the outcome of the current case against Goldman Sachs. Wall Street needs to take real definitive steps to shake off the harsh public judgment.
Disclosure: The author has no positions in any stocks mentioned, and no plans to initiate any positions within the next 72 hours.