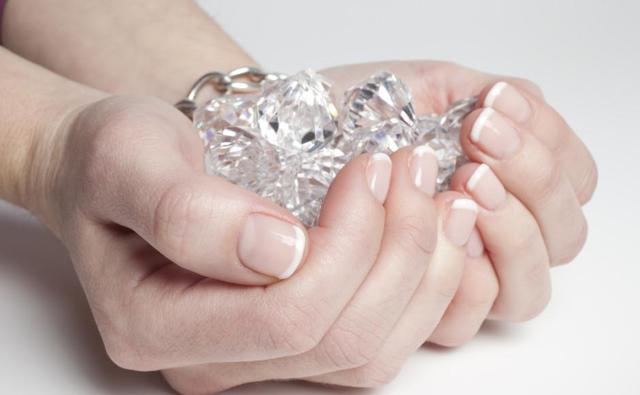 Small and regional banks are excellent picks for investors looking for regular income and incremental earnings growth. Citizens & Northern Corporation (NASDAQ: CZNC) and NB&T Financial Group, Inc. (NASDAQ: NBTF) fit this definition perfectly with superb dividend earnings and stable operations. Here is a closer look.
Like most other regional banks, Citizens & Northern Corporation has moved in a narrow range of $17.94 - $20.62 over the last year. Practically speaking, this removes the volatility and day trading options. However, the company is a good fit for a stable portfolio. The stock is currently available at a price earnings ratio of 13.1, but this parameter drops to 12.9 when future earnings are taken into consideration. A lean capital structure, exemplified by a debt equity ratio of just 0.33, is another positive.
At current market price of $19.3 per share, the stock offers a dividend yield of 5.4 percent thanks to the steadily growing payout. Citizens & Northern Corporation's first quarter financial performance was slightly below the previous year's level, but the first quarter of the financial year isn't usually the strongest. Otherwise, the company has demonstrated a slow but steady growing trend in top line and dividends. With a market capitalization of just $240 million, the stock isn't covered by analysts, but a 38 percent profit margin is simply ahead of the competition.
NB&T Financial Group undertakes commercial banking business in southwestern Ohio through its National Bank and Trust Company subsidiary. The stock is in an uptrend and has gained 9 percent over the last three months. At current levels, the stock is valued at just 16.2 times its trailing 12 months' earnings. This is exactly equal to the stock's book value of $20.2 per share and less than the cash of $22.5 per share. These figures simply indicate the stock's undervaluation, especially considering the favorable capital structure comprising of a debt equity ratio of just 0.13.
Given these positives, it is not surprising that the stock trades just 7.5 percent below its 52-week high level. What's surprising is the superb 6 percent annual dividend yield investors can still get by buying at these levels. Its small footprint and limited reach may be a cause of concern for some investors, but it is also a great time to buy a slice of the business at lower valuations.
A word of caution for prospective investors: Most regional banks are being impacted by the structural changes the industry is going through and thus, are witnessing margin compression in their operations. Since this is something that is dictated by market regulators, almost all banks are being affected. However, the scenario might change soon with the Federal Reserve indicating an upward revision in interest rates.
Disclosure: The author has no positions in any stocks mentioned, and no plans to initiate any positions within the next 72 hours.