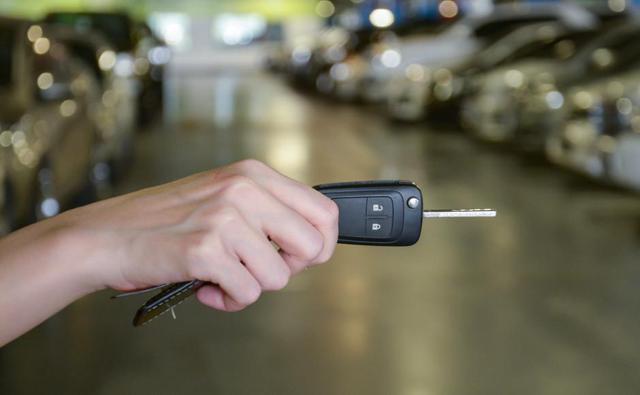 Strattec Security Corporation (NASDAQ: STRT) is a Milwaukee, Wisconsin based OEM which designs, develops and markets automotive access control products including mechanical locks and keys, electronic locks and keys, ignition lock housing, latches, power sliding door systems and door handles. The company primarily supplies its products to the U.S. automotive players. It also supplies to customers in Europe, South America, Korea and China through its alliance called VAST, in partnership with WITTE Automotive in Germany and ADAC Automotive in Michigan.
Strattec Security has benefitted from the up-turn in the automotive sector in the U.S. since the beginning of 2014. The company's major customers, General Motors (NYSE: GM), Ford (NYSE: F) and Chrysler, have increased their production targets for 2014 and that augurs well for Strattec.
In the recently released Q3 2014 results, the company posted a 14.2 percent increase in revenue and a 14 percent increase in revenue for the nine months ended March. Net income increased to $3.6 million for Q3 2014 compared to $1.1 million in Q3 2013. EPS for the nine months was $3 as against $1.8 last year.
The company had a cash balance of $20.5 million and about $9.3 million was spent on capital expenditures. This was a 20 percent increase over last year's capex and was financed mostly from internal accruals. The company has very little debt on its books, mostly working capital credit, and about $1 million was repaid during the year. The outlook for full year 2014 is positive with $336 million revenue expected for the full year, a 12 percent increase over 2013. The company has announced that it will launch a biometric security feature through its NextLock JV in July 2014. This should contribute to further revenue growth in coming years. A dividend of 33 cents per share was distributed and the full year dividend is set to increase considering the better performance in Q3 and Q4 2014.
The stock market has also reacted positively with the share price increasing by 48 percent from $45 in end of 2013 to $77 in early 2014 after release of 2013 results. The stock at its July 11, 2014 closing price of $62.50, is currently trading at a price to earnings multiple of 16x its trailing twelve months earnings of $3.90. Even with a conservative full year 2014 EPS estimate of $4, current valuation multiples gives a price estimate of $64.
The only cause for concern for the company is the mild decline in gross margin to 17.5 percent in the current year from 17.7 percent last year, and a slight increase in operating expenses to 11.4 percent of its revenue from 10.5 percent last year. This was due to declining pricing power among some models shipped to Korea. This is expected to improve in the coming year with new biometric security features adopted by those vehicle manufacturers too. Overall, with the sentiment being positive for auto ancillary manufacturers due to pickup in demand across the sector, Strattec Security stock is set for a rebound up to $75-$80 levels.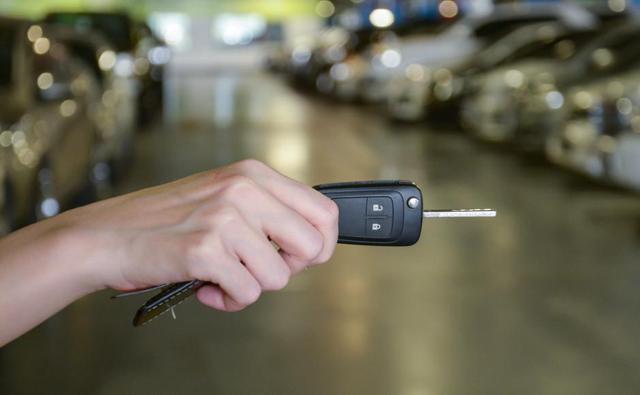 Disclosure: The author has no positions in any stocks mentioned, and no plans to initiate any positions within the next 72 hours.