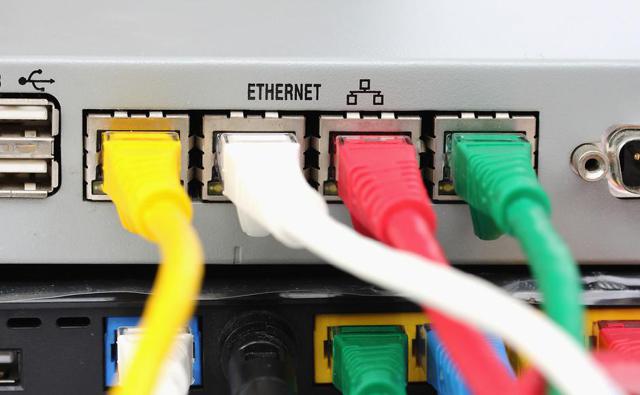 When constructing a portfolio, proper diversification and allocation is key to success among stock picking and the ability to determine the economic outlook. It is no secret that U.S. markets have been the place to be over the past five years. The U.S. economy may be slow in its recovery, but our economic situation is much rosier compared to some other countries. However, as the bull continues to age and show some cracks, it is important to diversify into other country's markets to provide protection from a U.S. stock market downturn.
Canada's economy has been on a bit of a seesaw this year. A few months ago, government data showed the Canadian economy was improving and gaining strength. However, in the past couple of months economic reports have contradicted its strength. DragonWave Inc. (NASDAQ: DRWI) is a Canadian company that provides "packet microwave solutions that drive IP networks" in order to expand voice, data, and video bandwidth." (Finviz)
Turning to the fundamentals, DragonWave has a market cap of $116.5 million and is currently rated a "Sell" by analysts. The company is currently not profitable and not expected to reach profitability for the next couple of years. Price to sales is at 1.16, price to book is at 1.84 and price to cash stands at 4.96. DragonWave has a total debt to equity of .33 and cash per share of .40, giving the company a current ratio of 2.70. Earnings are expected to decline 55.3 percent this year, rise 60 percent next year and rise 9 percent over the next five years. Sales quarter-over-quarter are down 42.3 percent and earnings quarter-over-quarter are up 66.7 percent. Institutional investors own 40 percent of the float, despite negative analyst ratings. Performance has been mixed: -31.14 percent in the past year and up 44.2 percent year-to-date.
Fundamentals are mixed at this point, but as Seeking Alpha author Matthew Dow pointed out in a recent article, a new uptrend could be forming. Dow highlights the growth in the 4G network as a catalyst for continued earnings gains. Most notably, Sprint's continued investment in its 4G network (which was initially started by Clearwire before being purchased by Sprint) should help move their business relationship forward. India's largest telecom company, Reliance Jio, is planning on a $10 billion investment in 4G networking, which has been a bullish driver of DragonWave stock performance as of late. As telecoms continue to embrace 4G and its continued development, DragonWave will benefit largely. Overall, the long-term looks bullish for DragonWave and investors are reminded to do their own research to determine to see if this stock is right for a long-term hold on their watch list.
Disclosure: The author has no positions in any stocks mentioned, and no plans to initiate any positions within the next 72 hours.