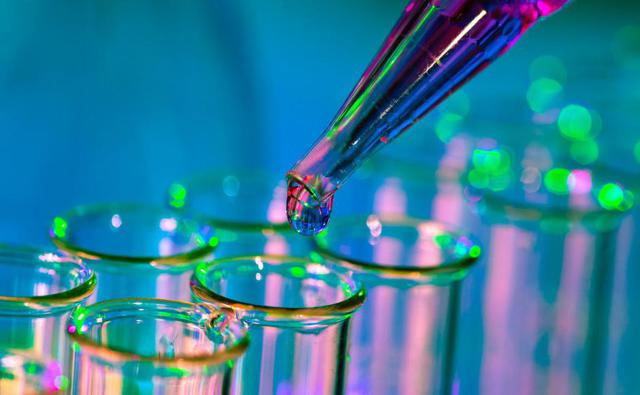 Retrophin Inc. (NASDAQ: RTRX) is a New York based biopharmaceutical company engaged in the research, development and commercialization of drugs used in therapy of life threatening diseases for which there are limited patient options available now. The Company's research is focused on diseases affecting children like Focal Segmental Glomerulosclerosis (FSGS), Pantothenate Kinase-Associated Neurodegeneration (PKAN), Duchenne Muscular Dystrophy and others. Its flagship drugs are Chenodal, Vecamyl and Thiola.
The development pipeline of Retrophin has two drugs in the Phase III trials stage - a variant of Chenodal for treatment of cerebrotendinous xanthomatosis and Syntocinon nasal spray for treatment of post partum lactation. Sparsentan, which is used in FSGS treatment, is planned for Phase II trials in 2014.
New drugs RE-024, RE-034 and RE-001 are planned for initiating clinical trials in 2014. Retrophin Inc., acquired Manchester Pharmaceuticals, which also specializes in formulations for rare diseases, in March 2014.
The first quarter 2014 results released in May saw the company recording revenue of $27,900 from sales of Chenodal and Vecamyl. Net loss increased from $4.8 million in 2013 to $70 million in 2014, due to increase in R&D expenses, up to $6.8 million as against only $0.2 million in Q1 2013. The sales and marketing expenses also went up, to $10 million from $1.7 million last year. The higher operating expense is a concern and the company needs to post more than estimated revenues in 2014 to sustain investor confidence.
In a recent development, on July 1, 2014, the shareholders foundation announced the start of an investigation into the issue of an additional 1.2 million shares, by which the company raised $25 million in the last quarter, without disclosure to existing shareholders.
The stock price has since declined from $12.96 to $10.69 on July 18, 2014. The company has revised the revenue guidance for 2014 upward after the good Q1 2014 results and continuous progress in its stage pipeline. The company expects a $19 - $21 million revenue in 2014 and $35-$40 million revenue in 2015. The stock rallied over 40 percent from $11 to a high of $16.78 in May-June 2014.
The cash position is comfortable with $38 million in cash raised in 2014 through equity and credit lines. This should be sufficient to carry on operations in 2014, but much of the cash has been wiped out due to operating losses in Q1 2014. Therefore, the company is in a dire position needing to generate more revenue starting in the June quarter.
Among the many financial problems plaguing the company is the liability of $69 million for losses in derivative instruments. Mismanagement of capital in non-prudent investments, which could have been used for ongoing operations, is a huge blow to investor confidence in the management.
In addition, the resolution of the shareholder's dispute is necessary to stop the volatility in prices and stop the stock price from breaking down further. Any upside in price will be from news of the resolution of the ongoing investigation and booking of higher revenues.
Disclosure: The author has no positions in any stocks mentioned, and no plans to initiate any positions within the next 72 hours.