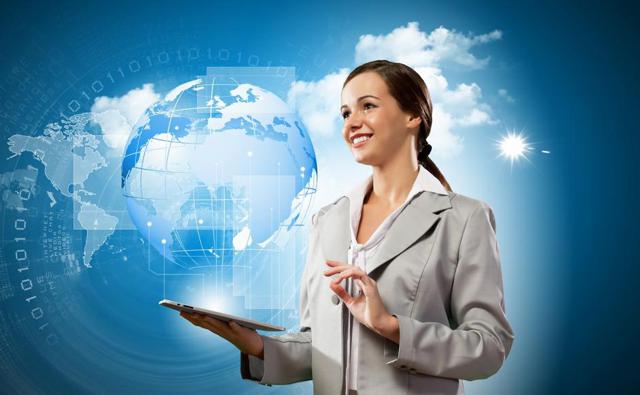 Professional and technical solutions provider, Cartesian Inc. (NASDAQ: CRTN) disclosed that it has signed a commercial deal with Consolidated Communications Holdings Inc. (NASDAQ: CNSL) which will manage Elutions' Maestro Smart Buildings and Smart Solutions within the company's key operational facilities in various states such as California, Illinois, Kansas, Missouri, Pennsylvania and Texas.
According to the disclosure, the project will be a seven year term wherein Consolidated Communications Holdings Inc. is expected to save 16 percent a year in energy costs across all of its facilities. CNSL President and Chief Operating Officer, Bob Udell, said that while topline growth remains a key priority of their company, the project will enable them to solve their problem of reduction in total energy structure.
Cartesian Organizational Changes
Over the past few months, the company has made changes in leadership positions and organizational structure. The change will be beneficial for the company as it tries to focus on improving its operational efficiency, as well as corporate synergy within the company. For instance, the company has strengthened its management team by bringing in experienced executives in the telecommunications industry.
Recently, it announced that it has brought Clayton LiaBraaten and Jim Erickson to lead the company's North American Business Development and Sales team. Earlier, the company also hired Paul Rusby to serve as an Executive Director of Commercial Sales in the Europe, Middle East and Africa regions.
These hires have expressed their optimism over the prospects of the company. Reportedly, Mr. LiaBraaten noted that his reasons for joining the company are the leadership, talent and positive direction of the company in the midst of the recent transformation.
In the first quarter 2014 financial results, the company reported revenue of $16.23 million, equivalent to 29 percent of the 2013 full year revenue. While revenue has grown, this is not enough to cover the operating expenses incurred during the period. Hence, it reported a net loss of $1.57 million. However, it should be noted that the past three year full financial statements showed that the company has reported a net loss.
Future Plans
The company plans to grow and diversify its service through managed solutions with a recurring revenue stream model. It also plans to reposition the company by scaling and focusing on larger clients in the telecommunications space given the industry consolidation experienced in recent years.
It may be too early to tell whether the company will be able to deliver and execute their plans. Despite this scenario, its current management team is crucial in implementing these efforts. Investors are advised to stay on the sidelines and put the company in their watch list, noting that turnaround efforts usually take more time than expected.
Disclosure: The author has no positions in any stocks mentioned, and no plans to initiate any positions within the next 72 hours.