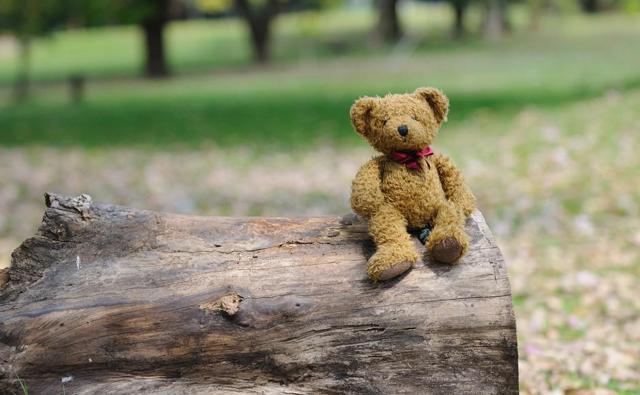 Build-A-Bear Workshop (NYSE: BBW) is a Missouri based retailer of plush animal toys and related products. The company sells an extensive variety of stuffed toys along with shoes and accessories for them. The company operates through three segments: Retail, which sells toys and accessories through company owned stores in the U.S., UK and Canada; the International segment where its products are sold through franchises in Europe, Asia, Australia, the Middle East and Mexico; and the commercial segment, which deals with business enterprises for licensing and transactional issues.
The stock price of Build-a-Bear was in an uptrend in 2013, rising from $4 in early 2013 to $10 in late 2013 due to reducing its net losses from $49 million in 2012 to $2.1 million in 2013. Though the high loss in 2013 was due to a non-recurring item, even excluding it the net loss would have reduced from $16 million to $2 million. The positive story has continued with the company posting profits in Q1 and Q2 of 2014 wherein pre-tax profit improved to $1.3 million for the first six months of 2014, from a loss of $6 million in 2013.
The total revenues decreased 8 percent to $174 million year-on-year, while gross margins in its retail segment improved by 2.20 percent to 41.6 percent from 39.6 percent last year. The diluted EPS was $0.06 compared to $0.19 last year, and the expectation is that the company will post a full year EPS of more than $0.25 per share.
The company was on track in executing its strategic initiatives, reducing real estate costs by closing 11 shops and planning to close 15 more in 2014. This helped to conserve cash, which increased to $42 million in June 2014. The company did not avail any debt from its revolving credit line. The only concern for the company is its declining volumes.
Nonetheless, the company has been introducing new toys and running various campaigns, like Huggable Heroes and Every Moment Counts, to increase its reach to more young kids. This should help it in rebuilding its product offering as it seeks to boost sales volume.
The stock is currently trading at 40x its trailing twelve months EPS of $0.26, which is slightly expensive even while considering the fact that the EPS has grown by 34 percent in the first six months of 2014. The stock has pulled back from a high of $15 in early June to $11.48 now. The stock is finding support at $11 levels and should reverse the trend soon. A revenue growth in Q3 2014 will greatly aid in boosting investor confidence and take the price back to previous highs.
With an expected EPS of more than $0.35 for full year 2014, the price target at current P/E multiple is estimated to be $14. The upside in EPS could be even higher since Q3 and Q4 have higher sales volumes due to the holidays. So the current pullback is only temporary and the price can bounce back above $14.
Disclosure: The author has no positions in any stocks mentioned, and no plans to initiate any positions within the next 72 hours.