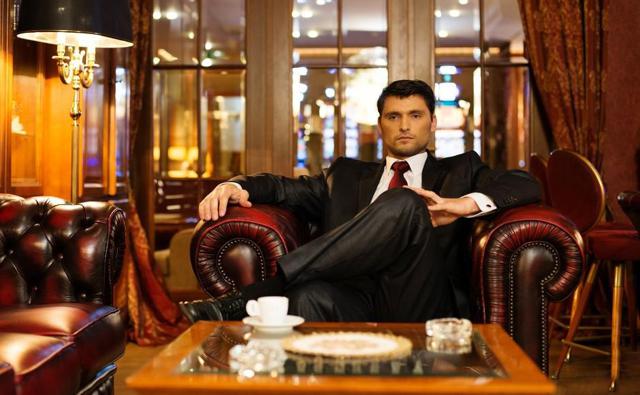 Global crude oil prices have started moving up again after falling to their lowest levels in nearly four months. Buyers are building threats from the Middle East and the international sanctions on Russia in their valuation models. One way of benefitting from this phenomenon is to buy shares of oil producing companies, but investors can also look at marketing plays such as Lehigh Gas Partners (NYSE: LGP) and Sprague Resources LP (NYSE: SRLP), which are much more balanced and have better risk reward scenarios.
Pennsylvania based Lehigh Gas Partners is a gasoline and diesel fuel distributor to gas stations, truck stops and toll road plazas. Although rising retail fuel prices tend to put pressure on its margins, the factors mentioned above are usually negotiable. Besides, the depressed global crude oil price and the resulting better margins are likely to help the company when it reports its quarterly results.
This MLP had a poor first quarter as profits tumbled to $1.4 million, from $3.8 million in the same period last year. This was primarily on account of seasonality and extreme weather conditions. However, the summer driving season in the second and third quarters should bring in good news for the company and the investors alike. Summer quarters are seasonally the strongest for the company and the long drives, coupled with gradually improving economic conditions, give analysts at Ladenburg Thalmann to put a "Buy" rating on the stock with a target of $32 per share. Other reasons for investors to consider the stock are its annual dividend yield of 8 percent and the company's strong track record in growing through acquisitions.
The fact that marketing and distribution holds promise is more prominently displayed by Sprague Resources, which is a network player engaged in the purchase, storage, distribution and sale of refined petroleum products. The company is in a growth phase and while the bottom line, affected by extraordinary items, is not a good indicator, a 23 percent jump in quarterly top line is reassuring.
The stock has gone up 18 percent over the last quarter as investors increasingly see the value. The growth prospects can also be gauged from the stock's price earnings ratio of 32.7, which reduces to 13.2 when forward earnings are taken into account. Despite surging valuations, the stock offers an excellent dividend yield of 6.7 percent, thanks to the recently constituted payout. The stock has run up quite a bit in recent months, but last week's 5 percent correction looks like a good point to create long positions ahead of earnings announcement.
Disclosure: The author has no positions in any stocks mentioned, and no plans to initiate any positions within the next 72 hours.