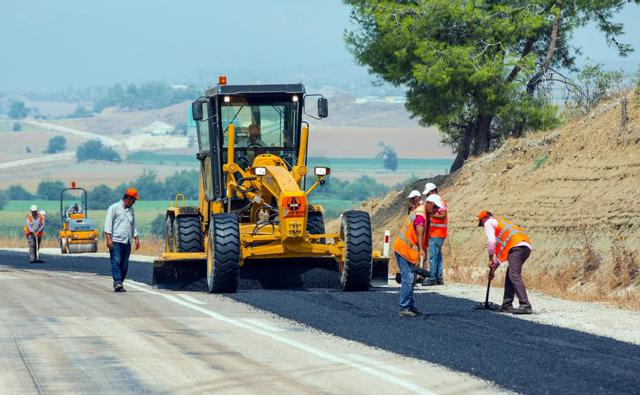 It is not very common for the collective brains in stock markets to miss obvious opportunities such as Provident Financial Holdings Inc (NASDAQ: PROV) and Gencor Industries Inc. (NASDAQ: GENC). Although markets are known to act irrationally at times, it is rare that stocks trade at drastically low valuations for long. Practically speaking, investors can get a slice of these companies for free. Here is how.
Shares of Provident Financial Holdings touched an intermediate high in early March and have remained range bound since then. This California based bank provides financial services to consumers and small to mid-sized businesses in Southern California. Analysts at Raymond James (NYSE: RJF) recently upgraded the stock, without giving any specific target. However, the valuation gaps are obvious and should be driving the stock up going forward. Important among these is the market price of $14.9, which represents a discount to the book value of $15.3 per share. In fact, the company has cash levels higher than the book value, and that too without any debt on its books. A price earnings ratio of 16 indicates inexpensive valuations.
Meanwhile, the company is doing rather well financially and its latest quarterly results were ahead of Street expectations. The company recently announced a new share repurchase program, giving credence to the management's view that shares are undervalued. These positives may actually make Provident Financial a good takeover target.
Gencor Industries is an industrial player involved in the manufacturing of heavy machinery used in the production of highway construction materials, synthetic fuels, and environmental control equipment. The stock saw a correction of 10 percent over the last month after posting quarterly results, which fell short of Wall Street's expectations. The latest correction has brought down the valuations of the stock to levels which are reminiscent of fire sales.
At the current market price of $10.2, the stock is valued at just 13.8 times its trailing 12 months' earnings and offers a 14 percent discount to the book value. This is while the company has got an interest free balance sheet. Things get more interesting and inviting when cash levels of $9.6 per share are taken into consideration. This is just slightly less than the current share price. This debt-free business is simply quoting below the fair value and deserves to in growth portfolios. As such, a target of $13.75 per share, offered by Singular Research, is very much justified.
Disclosure: The author has no positions in any stocks mentioned, and no plans to initiate any positions within the next 72 hours.