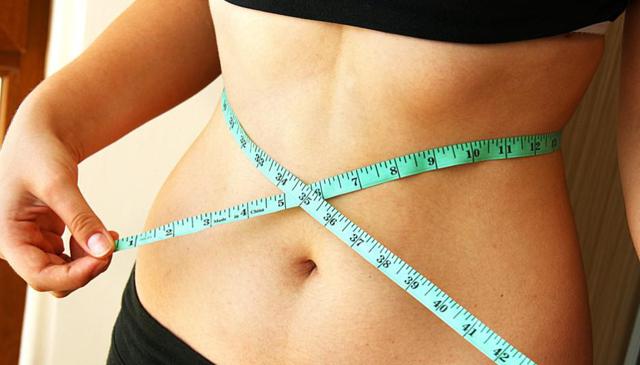 It is a well-known fact that obesity is a big problem in the United States as more than one-third of the U.S. adults are obese. However, an even bigger problem is the continued growth of obesity in recent years. This reflects growing business for companies like Nutrisystem Inc. (NASDAQ: NTRI) and Medifast Inc. (NYSE: MED) which have done good work in this direction by actively engaging customers.
Nutrisystem is one of the best known weight management system players. The company offers monthly food supplies of breakfasts, lunches, dinners and desserts which are supplemented with dairy, fruit, salad, vegetables and low-glycemic carbohydrate items. In recent years, the company faced tough challenges from new entrants, a situation that caused top-line and bottom-line pressure. However, that phase is now part of history as Nutrisystem swung back to profit last year, even though revenues were lower than in 2012.
In the six months of 2014, the company has managed to grow in terms of revenues as well and has already earned more than its full year 2013 net profit. In terms of valuations, the stock is quite attractive with a dividend yield of 4.5 percent. A debt-free balance sheet and a forward price earnings ratio of 19.7 are other factors making a case for this stock.
As Nutrisystem faltered in previous years, several competitors flourished such as Medifast, which claims to use an easy-to-use, clinically proven weight-loss program. This Maryland-based player has reported higher sales in each of the last three years while profitability has also been quite consistent. Playing a big role in this consistent financial performance is a solid balance sheet, free of interest bearing debt.
There has been accumulation of large quantity of common stock in recent months, which lifted stock prices from a low of $26 per share in August to more than $34 per share in early September. Although the prices have corrected since then, the stock remains an attractive play for long-term investors. Analysts at Imperial Capital have placed an "Outperform" recommendation on the stock with a price target of $34 per share. This reflects more than 11 percent upside potential from current levels. Current market prices value the stock at 18.4 times trailing 12 months' earnings and at 15.9 times forward earnings. The fact that the company is a potential takeover target is only going to benefit investors.
Disclosure: The author has no positions in any stocks mentioned, and no plans to initiate any positions within the next 72 hours.