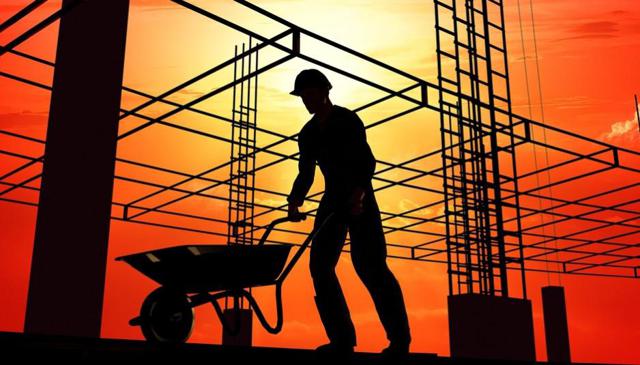 Even though veterans suggest that most stocks follow cycles, it is difficult to ignore star performers in the stock markets amid continued capital appreciation. In the recent months, Handy and Harman Ltd (NASDAQ: HNH) and Adamas Pharmaceuticals Inc. (NASDAQ: ADMS) have rewarded shareholders with handsome gains. However, the advice to be cautious in these volatile stocks is not without a reason.
Handy and Harman manufactures and sells engineered niche industrial products in global markets. The business suffered in 2012 amid weakness in major markets, but has recovered since then and continues to gain traction as the domestic economy continues to draw strength from low interest rates. In the latest quarter ended June 30, 2014, the company reported a 7.4 percent gain in revenues to $195.5 million. An 8.5 percent growth in income from continuing operations to $11.1 million may not look very strong at the first glance, but it includes a loss of $0.6 million on derivatives, contrasting to a gain of $1.5 million for the same period last year.
The proof of improving operations lies in the operating margins which increased to 11.9 percent in the latest quarter, up from 9.9 percent in the corresponding period of 2013. The company recently concluded a $60 million share buyback at $26 per share. Over the last month, the stock has gained 15 percent, but still trades at a price earnings ratio of 13.2.
A contrasting case is of Adamas Pharmaceuticals which has declined over 24 percent in the last week alone, after rising sharply in the earlier days of the month. Although analysts from William Blair and Needham have positive recommendations, shares of this specialty pharmaceutical company still tanked. The company specializes in development of drugs aimed at treating chronic disorders of the central nervous system, but is yet to get a product to market.
Currently, its source of revenue is development milestone payments from Forest Laboratories Inc. (NYSE: FRX) with which it is developing a product for treatment of moderate to severe dementia associated with Alzheimer's disease. Adamas is largely a developmental company with all of 29 employees, and much of its current valuations are based on the assumption of under-development products receiving regulatory nods. This setup makes the stock vulnerable to news; confirmed and unconfirmed. Rumors seem to be driving the stock as there is no update from the company, and its latest quarter financial performance was actually good.
Overall, it may appear a simple idea to pick the stocks with great momentum to enjoy capital appreciation, but this logic falls flat in the case of companies whose fortunes are too heavily linked with particular development. In any case, gravy trains like these should be approached with strict stop losses.
Disclosure: The author has no positions in any stocks mentioned, and no plans to initiate any positions within the next 72 hours.