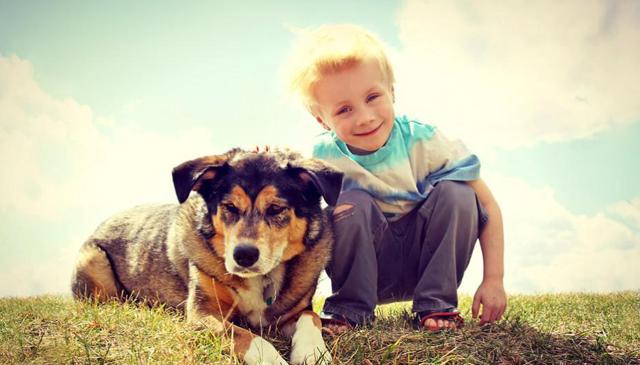 Stocks that have nothing going for them can sometimes turn around to post strong gains on the bourses. This sort of material change is often brought about by structural changes in the industry or by the specific companies posting good quarterly results. Petmed Express Inc. (NASDAQ: PETS) and BioScrip Inc. (NASDAQ: BIOS) are currently at this juncture, where the market is not expecting much movement. In fact, the market is bearish with traders expecting these stocks to go down.
With a short ratio of 24, Petmed Express is simply positioned for a slump, according to traders. The company markets prescription and non-prescription pet medications, and other health products for dogs and cats, direct to the consumer. It has already declined 7 percent over the last month and comes at a 14-day relative strength index (RSI) of 38.4.
This oversold stock already offers a dividend yield of 5.2 percent and may surprise on the upside when it reports quarterly results. Exceeding Street expectations wouldn't be a difficult thing for Petmed as it has demonstrated a growing top-line in the past and has a debt-free balance sheet. If it continues to get revenue tailwinds, investors will be flocking to buy the stock which already trades at an attractive price earnings ratio of 14.4 which further reduces to 13.9 for a forward basis.
Home infusion and pharmacy benefit management service provider BioScrip Inc. also has been down recently, losing nearly 25 percent over the last month. Stock of this New York-based company has been reduced to drastic levels, but the market is betting it will go down further. The stock is extremely oversold and the short ratio of 18.5 indicates the bearishness is quite high. However, short-sellers may have to run for cover as the stock has lost substantially and can post smart gains from here.
Revenue growth has not really been a problem for the company whose top-line has jumped from $430.7 million in 2010 to $842.2 million last year. This streak continued in the latest quarter as revenues grew to $247.1 million, from $172.3 million in last year's same period. The company's Achilles heel is the integration of recently acquired companies which resulted in losses doubling to $19.8 million in the quarter ended June 2014. According to the company's own assessment, these costs will go down in two to three quarters. The bearishness in the stock can quickly give way to bullish stance if the company shows progress on the integration front.
Disclosure: The author has no positions in any stocks mentioned, and no plans to initiate any positions within the next 72 hours.