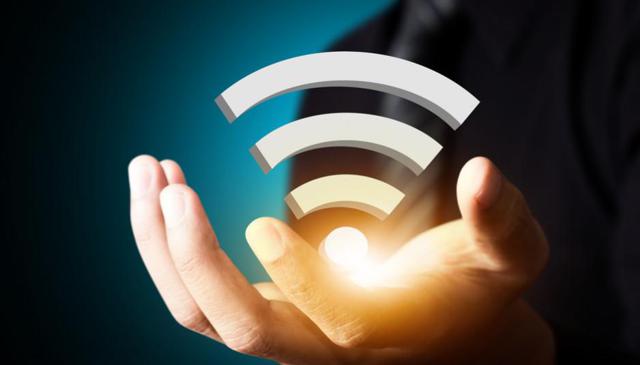 Wireless ability is extremely important these days for enterprises and organizations. Being able to communicate and constantly stay in contact is key to keeping an organization together, whether we are referring to a business or group, such as the military. One such company that provides the infrastructure to create wireless connectivity is RadiSys Corporation (NASDAQ: RSYS). RadiSys provides these wireless solutions to three different markets: telecom, aerospace, defense.
Turning to the fundamentals, RadiSys has a market cap of $83.40 million and is rated a "Strong Buy" by analysts. The company is not quite at profitability yet, but a price to forward earnings of 12.57 shows that profitability is likely within the next year. Price to sales is undervalued at .42, price to book is undervalued at .96, and price to cash is a decent 2.41. Total debt to equity stands at .32 and cash per share figures calculate to .95, giving the company a current ratio of 1.30.
Earnings is forecast to fall 7.50 percent this year, but rebound next year 300 percent and 8 percent over the next five years. Quarter-over-quarter results were poor and could threaten the timeline to turning a profit: sales -23.50 percent and earnings per share -64.30 percent. Despite nearly losing all of the year's profits, insiders are heating up the transaction list which is up 46 percent in favor of bullish positions. Institutional holders continue to hold a solid 80 percent ownership. Short sellers have largely remained absent during the multi-month reversal, with a short float of 1.64 percent. Performance has been terrible: down 30.09 percent in past year and up 0.44 percent year-to-date.
RadiSys started off on a rocket at the beginning of the year when it shot up to a high of $4.50 from its yearly start around $2.15-$2.20. Since it hit its high at end of February, the stock has been in a down trending channel, falling all the way back to its current price of $2.30. Earnings have been difficult for the company this year, and even though profits may be around the corner it is difficult to back the stock at the moment. It is important to determine whether the company saw a setback this year and how that will effect estimates. Over the long-term, I think RadiSys has a good business model and certainly has the potential to be a long-term winner. However, for now, stick it on a watch list.
Disclosure: The author has no positions in any stocks mentioned, and no plans to initiate any positions within the next 72 hours.