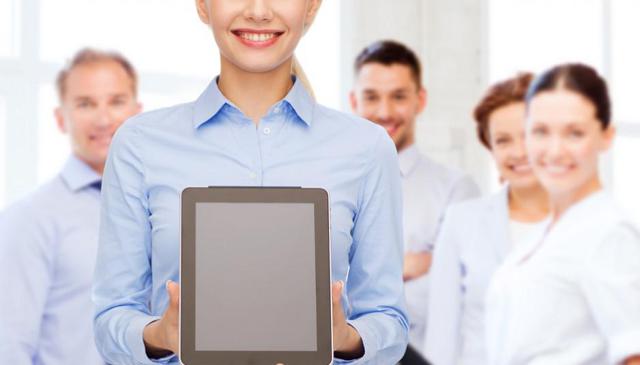 It is quite a funny scenario to see stocks of companies - once lauded for high growth rates - being mauled by the market on concerns about profitability. These examples include Tremor Video Inc. (NYSE: TRMR) and Borderfree Inc. (NASDAQ: BRDR), which currently trade at their 52-week low levels. Here is a closer look if these stocks are good plays on the long side.
Tremor Video is a technology player that offers Internet-based video advertising solutions to its clients. Although entry barriers are not particularly high in this business, the company has maintained its revenue growth streak with top-line expanding 23.2 percent in the latest quarter to $43.7 million. However, its net losses grew to $5.4 million in the same period, up from $0.3 million in the second quarter of 2013. This downward pressure on the margins is stoking concerns among investors, eventually leading to the correction which has shaved little over 60 percent in shareholder wealth so far this year.
A positive outcome of the correction is the attractive valuation the stock has fallen to. This is highlighted through the price by book value ratio of 0.77 and a 24 percent discount on sales per share basis. Coming to the financial performance side, the company has a debt-free balance sheet and the growing top-line is expected to take care of profits even in the case of reduction in margins. There is nothing abnormal in this as margins tend to follow a downward sloping path as industries evolve.
New York based e-commerce player Borderfree is an interesting play. The company operates a technology platform that enables U.S.-based retailers to sell their products in more than 100 countries and markets. By the definition, the company places a high emphasis on overseas growth.
In the second quarter ended June, the company reported revenues of $31 million, marking a growth of 21 percent. Although the company has no debt on its books, it is still some way from posting profits regularly. Still, quarterly losses got trimmed to $663,000, compared to a loss of $814,000 in the same period of last year. For the full year, the company hopes to register sales of at least $139 million, up from $110.5 million for the last year.
Borderfree continues to impress with its growing customer base which has added eight new customers so far this year. Given the obvious positives and the hugely scalable business model, it puzzles to see the stock tanking for no obvious reason. The correction may be a blessing in disguise for investors looking for deeply discounted entry points.
Disclosure: The author has no positions in any stocks mentioned, and no plans to initiate any positions within the next 72 hours.