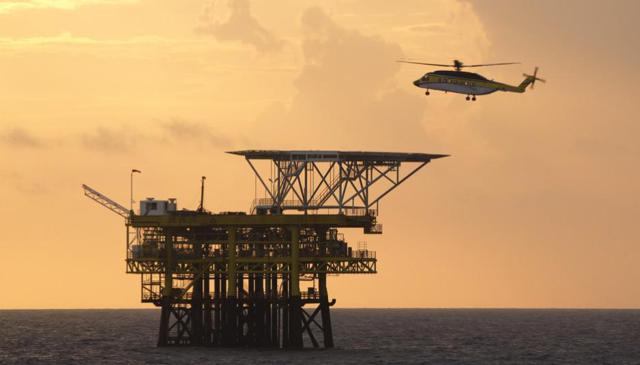 Oil stocks got beaten down in the aftermath of a market correction and falling crude oil prices. Market corrections offer great hunting grounds for the bargain seekers and it is no different this time. Quite in line with its reputation of being a master of short-term irrationality, the market seems to have punished Paragon Offshore PLC (NYSE: PGN) and Willbros Group Inc. (NYSE: WG) quite excessively.
Paragon Offshore offers offshore drilling units to its oil and gas industry clients. Spun-off from Noble Corp (NYSE: NE) in August, Paragon Offshore's current fleet consists of 34 jackups, five drill ships, and three semisubmersibles. After the listing, the company has announced it will pay quarterly cash dividends of $0.125 per fully diluted share, translating to annual yield of 9 percent. This fantastic yield has been made possible as a result of the sell-off which has shaved 57 percent from the stock's market capitalization.
Surprisingly, the fundamentals don't support this bearish view. Last week, ISI Group started coverage on the stock with a "Buy" recommendation while Cowen initiated with a "Market Perform" rating. At current price of $5.4 per share, this play offers a huge discount to its book value of $14.5 per share. Much of the pressure has come after the sell-off in global oil prices. Without doubt, some of this pressure will come down to service providers such as Paragon, but it is too early to accurately gauge.
Texas-based Willbros Group is another player in the engineering, procurement and construction (NYSE:EPC) space within the oil and natural gas industry whose stock has been heading south. Surprisingly, the decline comes at a time when the company is doing better than last year in terms of financial performance.
In the latest quarter, the company reported a robust 24.7 percent jump in top-line to $543.6 million while losses were trimmed to $3.6 million from $6.9 million in the same period last year. The performance on both metrics was better than the March quarter as well. These concerns are not unfounded as Willbros Group's stretched balance sheet - underlined by the debt equity ratio of 1.4 - is a concern in itself, but the pounding is simply excessive as its forward price earnings ratio of 6.9 indicates. Earnings are expected to improve going forward and this is highlighted by analysts. Global Hunter Securities recently started coverage on the stock with a price target of $9 per share, contrasting with the current market price of 47.1 per share.
Disclosure: The author has no positions in any stocks mentioned, and no plans to initiate any positions within the next 72 hours.