bs'd
RATIONALE
The current decline into the election sets up a possible doozy of a reversal should team Trump manage to fend off challenges to its current majority in the House of Representatives and Senate.
In much the same way as the market declined into the Presidential runoff in 2016, then rebounded smartly thereafter, a surprise win could accomplish the same result when the dust settles on November 6th – all the more so because all major pollsters are predicting a Democratic takeover of the House.
That said, you may ask:
Given the current surge in long interest rates and the breakdown in tech that's dragging the market lower, why should we be interested in setting a CALL-oriented options trade?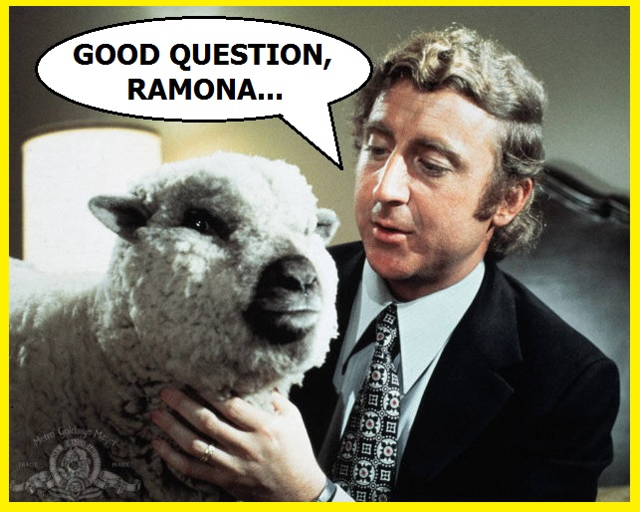 And the answer is as follows –
If we can offset the cost of the long CALL with enough sold premium, we can set the trade cheaply, and

By playing the CALL side, we drastically minimize our chances of a cataclysmic SNAFU should the market go against us.
How's that?
The market's got downside momentum. That's clear. When it finally bottoms and begins to retrace is unknowable. Setting a PUT-side calendar spread in this environment is therefore suicidal, because it requires us to leg into the trade now with a long PUT and sell a longer dated PUT to offset.
And that's nothing more than Deer Hunter Russian Roulette.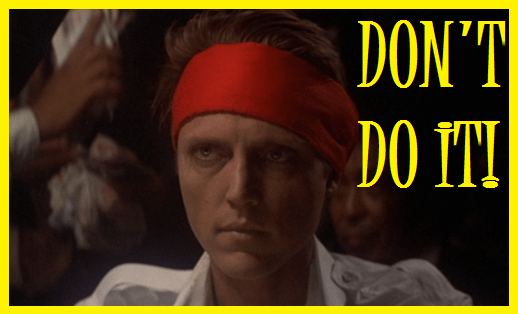 On the other hand, selling a CALL for premium pre-election, and buying a second, longer-dated CALL that expires after the election, limits our downside to the initial premium paid.
And opens us up for a big take should the election go red.
ACTION
And it's with that in mind that we offer the following –
First, best to play the trade with the Qubes, the Invesco QQQ ETF (NASDAQ:QQQ). It's tech that's getting walloped now, and tech that will be the first to spring from the crypt if and when a Republican win is logged.
We would look at selling the November 2nd 160 CALLs (the last expiry before the polls) now trading at $12.52, and buying the November 16th 160 CALLs for $13.86.
That gives you a full ten days of gains if you're on the right side of the trade.  And a potential downside of just $1.36 if you're wrong.
Many happy returns,
Matt McAbby
NOTE: Margin requirements on the short CALL will vary from broker to broker.
Disclosure: I/we have no positions in any stocks mentioned, and no plans to initiate any positions within the next 72 hours.
I wrote this article myself, and it expresses my own opinions. I am not receiving compensation for it (other than from Seeking Alpha). I have no business relationship with any company whose stock is mentioned in this article.