This excerpt from theverge.com continues to add confusion and intrigue into the Bitcoin phenomena: "Governments worldwide are trying to solidify their positions on Bitcoin. Chinese regulators banned financial institutions from using Bitcoin earlier this month, while in July, Thailand's government declared the virtual currency's use illegal due to a lack of applicable laws. Now Bitcoin has taken another hit to its legitimacy: Norway - Scandinavia's richest nation - has said that the currency doesn't qualify as real money.
Norway's director general of taxation, Hans Christian Holte, said the currency "doesn't fall under the usual definition of money." The Norwegian government instead decreed Bitcoin to be an asset upon which capital gains tax can be charged. Bloomberg says profits from Bitcoin will fall under the wealth tax, and that losses can be deducted. Holte also said there will be a 25 percent sales tax for businesses. For now the new rules will apply to Norwegian Kristoffer Koch, whose $27 investment in the fledgling currency was worth $886,000 in October, but his home country's decision may not be final: Holte is reportedly planning to work with other nations to work out the legalities of the new currency." And AtlanticMonthly takes their stab at explaining Bitcoin with graphs and text to explain it like this: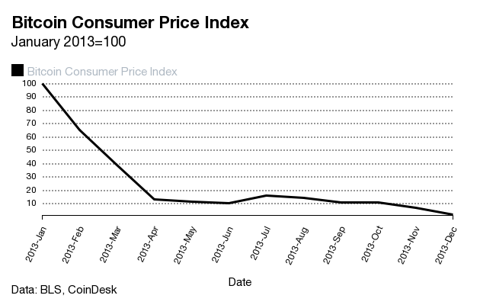 We think this raging virtual currency and all the excitement around it deserves some further research. Please let us know your thoughts as we dig into it.