Well, 2016 is not exactly off to a great start for investors. Today the market looks like it will be hit by a quadruple whammy. First we have China allowing the Yuan to fall against the dollar to five year lows which will be an overhang on our market today.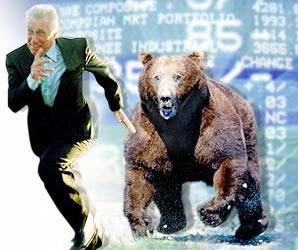 Next and also emanating from Asia, North Korea announces it has tested an H bomb. I just can't help but see the irony in the timing of announcement. The same sources (Ex, NY Times) that were such backers of 1994 nuclear accords with North Korea in the first term of the Clinton administration are same ones offering support for the recent nuclear deal with Iran instead of seeing it for what it is (capitulation) and the direction it will eventually lead.
There are also reports that Apple (AAPL) is cutting future iPhone orders which should ensure myriad tech suppliers are weak on the open today. One has to wonder how Chinese smartphone demand is holding up given this news. Monthly services PMI fell to a 17 month low in the Middle Kingdom today as well.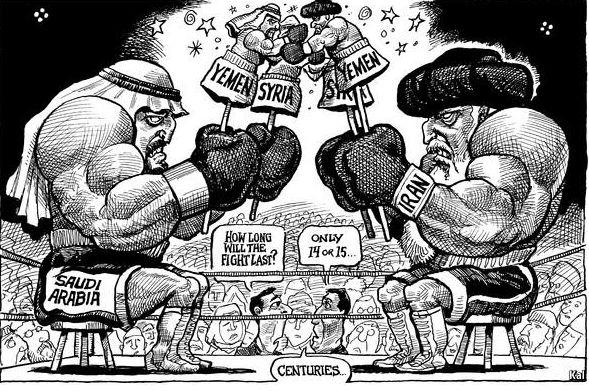 Equities will also be lower today to open as Saudi Arabia is lowering the price it charges Europe for crude oil. This is an attempt by the House of Saud to maintain market share as well as an escalation in its proxy war with Shiite Iran, which is unfortunately the predictable but little commented fallout that in a good part is the result of our recent deal with Iran. This is causing both Brent and WTI to head towards $35 a barrel again. It probably will not be good day for the high yield bond markets today.
On the bright side, the probability that the Federal Reserve will hike rates four times in 2016 as the central bank currently projects; is looking less and less likely. It might be time to add to positions attractive high yield plays such as some high quality REITs.
I will probably put some of that 30% cash allocation I built up in my portfolio by year end 2015 to work today. A few more shares of well-managed lodging REIT Chatham Lodging Trust (CLDT) seems a logical place to start. I have these shares for years, all the company does is grow at a steady pace and raise its dividend payout. Chatham's portfolio of mainly mid-tier hotels are well-positioned to whether the downturn in foreign visitors thanks to the strong dollar. RevPAR (Revenue per available per room) still is growing in the mid-single digits. The REIT yields nearly six percent and provides monthly payouts as well. It is also cheap at just 7.5 times forward FFO (Funds from Operations).
Anyone who doesn't already have a full position in Gilead Sciences (GILD), this is another name I would be adding to on any significant dip in the market. Stock should get close to a 10% free cash flow yield this year and goes for just eight times profits, less than half the overall market multiple. It also provides a dividend yield near two percent and I would expect at least a 20% dividend hike from Gilead in 2016 and the company should also buy back approximately five percent of its outstanding float this year. In addition, given recent geopolitical events in Asia and Middle East, the upcoming election will shift to more of a foreign policy focused one and rhetoric around "drug price gouging" should lessen while that focus exists.
That is my take in the middle of what looks like an ominous opening week for the markets in 2016. It looks like it is time to buckle up as January appears like it could be one rough ride.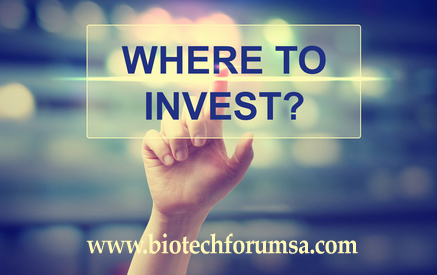 Thank You & Happy Hunting
Bret Jensen
Founder, Biotech Forum