I just want to wish all of my real-time followers a long and hopefully relaxing Memorial Day Weekend. The markets will be closed on Monday but the Biotech Forum free 2 week trial promotion is available until Midnight Eastern Standard Time May 30th.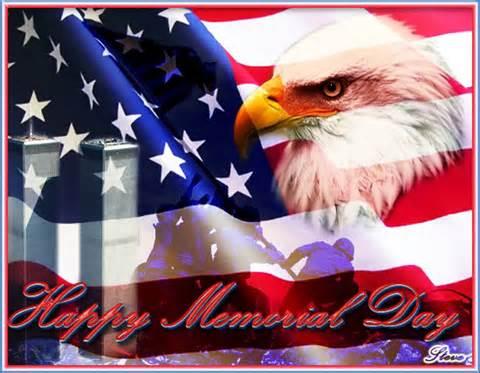 In addition, we are doing a free webinar on Wednesday at 1:30pm (EST). It is entitled "How To Navigate The Current Challenges In The Biotech Sector". The presentation is very similar to the one I did in Las Vegas for the Money Show earlier in the month. It will cover concepts to help an investor manage risk in this lucrative but very volatile area of the market. We will also offer up some good small & large cap picks within the overview. If interested, you can register here for free and there will be some time for Q&A after the presentation.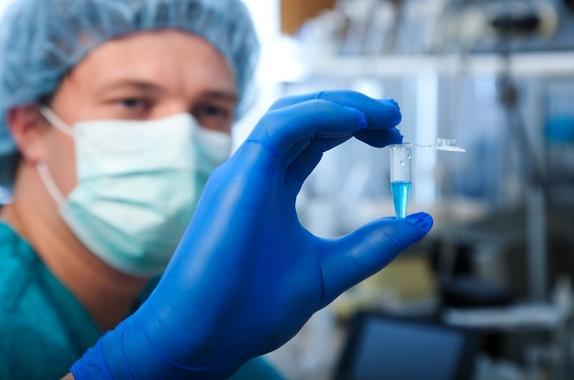 Finally, Portola Pharmaceuticals (NASDAQ:PTLA) is in the news today as it released encouraging Phase III trial results for one of its primary drug candidate. The company plans to file for marketing approval for this compound both in the United States and Europe later this year. This is just one of a couple key catalysts on this attractive biotech stock. The shares are up nicely today and we just released an in depth report on this promising small concern on Wednesday, it is still available here for free. For all my weekly reports on this type of small cap biotech stocks delivered directly to your "in" box, just register for free at bretjenseninvests.com.
Okay, those are my three "freebies" heading in to the Memorial Weekend. All the best to all.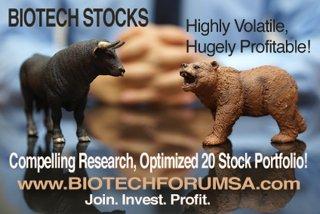 Thank You & Happy Hunting
Bret Jensen
Founder, Biotech Forum
Disclosure: I am/we are long PTLA.