"First the doctor told me the good news: I was going to have a disease named after me." - Steve Martin

Recent events and trends have started to put an increasing focus on the evolving world of vaccines as well as new and novel ways to prevent the spread of diseases. The Bill & Melinda Gates Foundation has distributed billions of dollars in recent years to expand and improve vaccination programs targeting various diseases, especially malaria, throughout the third world. In so doing, they have probably saved more lives than a score of Mother Teresas who was recently and rightly canonized by Pope Francis.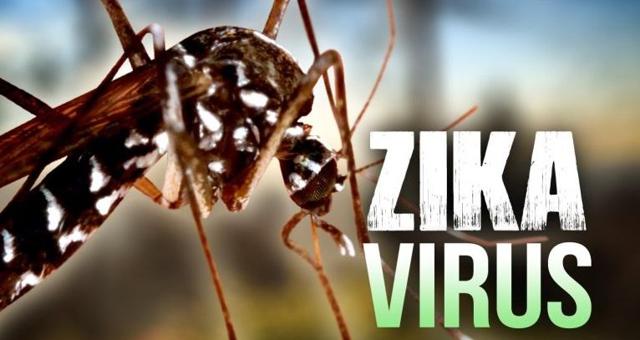 Closer to home down here in Miami, the spread of the Zika virus has dominated the local news cycle for weeks and is also a national and international story right now. Singapore recently reported a significant outbreak of the virus. Despite the spat in congress about additional funding of this fast spreading virus, more resources are being targeted to stop the advance of this disease that can cause birth defects. Some deaths in the elderly population have also been reported.
One thing I have noticed here in Miami is a total lack of mosquitoes this summer as spraying standing water and other sources of mosquito breeding has been intense. This event has created some odd situations and strange bedfellows. This week, a bipartisan coalition of Florida politicians urged the U.S. government to step up efforts to fight Zika, including sanctioning the emergency use of Intrexon's (NASDAQ:XON) genetically engineered mosquitoes.
These mosquitoes are genetically altered so their offspring die before being able to reproduce - and are currently under review by the FDA for possible use in the United States. A possible investigational trial could happen soon in the Florida Keys. Killing off mosquitoes can also substantially decrease the incidence of mosquito borne diseases such as dengue fever, yellow fever and chikungunya.
Trials in Brazil, Panama, and the Cayman Islands have shown this unique way to combat the mosquito population can reduce by over 90% in quick order. The stock of Intrexon has been in a narrow trading range all year. However, if Zika continues to be in the news and its engineered mosquitos gain traction, significant capital appreciation could be ahead. The median price target of the analysts that cover this company is $49 a share, over 80% above the shares current trading levels.
Note: The current two week free trial period promotion to The Biotech Forum expires at the conclusion of the Monday Night Football games tonight. If you are interested in investing in the lucrative but volatile biotech sector and would like to try out the second most subscribed to offering of the over 60 available via SeekingAlpha's Marketplace, now is your opportunity to give this service a whirl on a completely risk-free basis. Please sign up here.
My current favorite vaccine play has nothing to do with Zika, but with hepatitis B a more prevalent but less deadly version of the disease than hepatitis C. Dynavax Technologies (NASDAQ:DVAX) has a hepatitis B vaccine "Heplisav - B" that looks likely to be approved by the end of 2016. The stock dropped some 30% on September 2nd as the Ad Comm panel scheduled for mid-November was unexpectedly cancelled. The company put out a release that Sunday that provided more information and confirmed it was still likely the normal PDUFA date of December 15th would still be in place. The stock was up over 25% the following Tuesday when markets resume trading Tuesday after the long holiday weekend.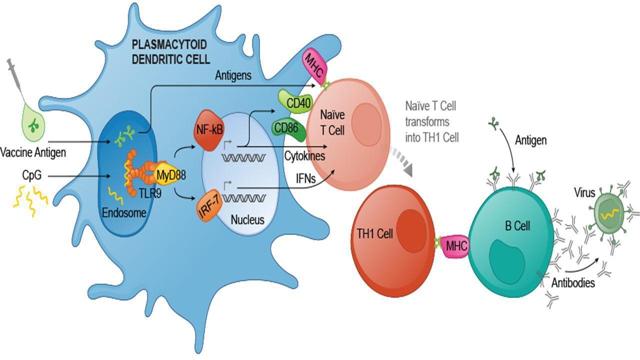 I concur with Cowen & Co. which reissued their Outperform rating and $45 price target - more than three times the current trading levels of the stock on September 6th. Its analyst noted "With Dynavax's stock down 32% on Friday, and now trading with an enterprise value of only $281 million, its valuation would suggest that Heplisav is likely to be denied FDA approval a second time. We think such weakness is an over-reaction. We are encouraged that the FDA has decided a second VRBPAC review is not necessary, and that contrary to the market's interpretation on Friday, this is not because there are review issues that preclude an AdCom at this time. We think this has more positive than negative implications, contrary to Friday's market reaction. This implies to us that there are perhaps no issues serious enough to warrant a VRBPAC review, that whatever questions the FDA has can be resolved without an AdCom".
The bottom line is in an over 14,000 subject Phase III trial Heplisav - B not only offered significantly more virus protection than the current standard on the market, but could achieved that protection completely in two dosages over one month instead of the current regimen of three dosages over six months. This is greatly increase the current compliance rate of just 55% with the current vaccine on the market.
Moving back to Zika to conclude our look at vaccine plays. Inovio Pharmaceuticals (NYSEMKT:INO) has a well-diversified pipeline of vaccine candidates with numerous developmental partners. The company just initiated a promising 160 subject Zika trial in Puerto Rico, one of the key areas of the world being impacted by the outbreak. The company started similar trials in the United States and Canada in June. If successful, the company plans to meet with regulators next year to clarify a development path to registration. In addition, a key Phase III trial for HPV should start by the end of the year. H.C. Wainwright reiterated its buy rating and $17 price target on Inovio late in August - implied 90% upside from current trading levels.
That concludes our look at some intriguing vaccine players and some companies that could benefit from the effort to wipe out the Zika virus.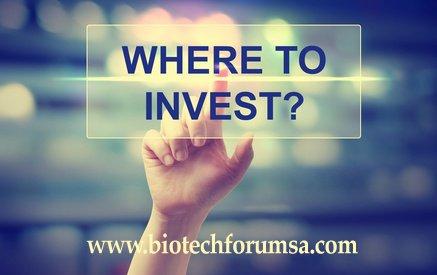 Thank You & Happy Hunting
Bret Jensen
Founder, Biotech Forum
Disclosure: I am/we are long DVAX, INO.