"How do you tell a Communist? Well, it's someone who reads Marx and Lenin. And how do you tell an anti-Communist? It's someone who understands Marx and Lenin." ― Ronald Reagan

Just a quick blog post today on Cara Therapeutics (NASDAQ:CARA) as I have fielded a lot on questions on this "rocket" recently. And with good reason. This small cap concern is up almost 60% in the last month alone and 250% now since it was put in the model-20 stock Biotech Forum portfolio in mid-March of last year.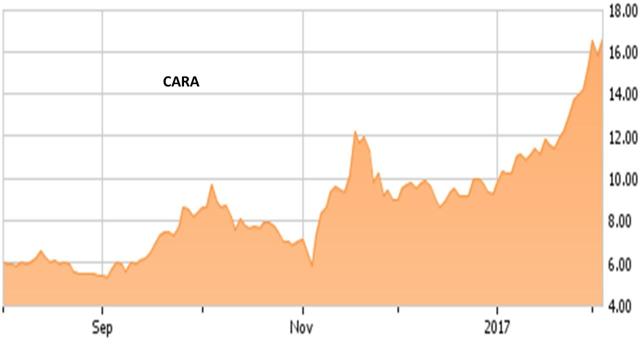 There are very few names in the market right now with this sort of momentum. This week Cara saw its first analyst action since late November as H.C. Wainwright lifted its price target to $22 a share. This seems to be the consensus as the median analyst price target on the name currently is just over that $22 level with almost every analyst clustered in the low $20s on their target price right now.
The stock seems to running up into upcoming catalysts. It primary drug candidate CR845 has key late stage trial results out for Uremic Pruritus by the end of this quarter. Results for Acute Post-Op Pain and Chronic Pain associated with Osteoarthritis should hit sometime in the second quarter.
Obviously these are significant markets to target and one reason the company has now achieved a ~$450 million market capitalization. The company's presentation at the J.P. Morgan Healthcare Conference in San Francisco recently was also well received. No product is a "sure thing" but trial results for CR845 have been encouraging. I continue to like Cara Therapeutics from a long term risk/reward profile. For my last "deep dive" on CARA from September, click here.
That being said, the stock has come a long way in a short amount of time. Some near term profit taking would not be surprising. Therefore it seems a good times to remind my real-time audience of the "Jensen Rules" which go like this.
If you buy 1,000 shares of a small cap stock:
If the equity goes up 50%, sell 100 shares.
If the stock doubles, sell another 200 shares.
If the shares triple, sell another 200 shares.
You now have locked in a guaranteed profit even if the stock goes to zero. You also have 50% of the original stake riding on the "house's money", one of the best free rides there is.
This is one of my "Five Golden Rules For Better Biotech Investing". It seemed like a good time to restate them given the litany of questions I have received on this "monster" recently. Tomorrow, we will be back sharing some previously exclusive research on The Medicines Group (NASDAQ:MDCO) which had a 20% move on Friday and has been a nice winner so far within the model-20 stock Insiders Forum portfolio.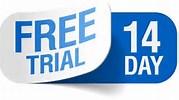 Note: The Biotech Forum is currently having a "Super Bowl" promotion. From now until the game ends, you can take advantage of a 14 day risk-free trial into the fourth most subscribed to of the 70 offerings available through SeekingAlpha's Marketplace. Read our reviews and come see what our 500 member community is all about.
Our model-20 stock portfolio has easily outperformed the main biotech indices since its launch and the "Live Chat" area is quite lively with seasoned biotech investors swapping investment ideas in the sector back & forth throughout the trading day. To enable your two-week free trial into the Biotech Forum, just click HERE.

"A socialist is just someone who is unable to get over his or her astonishment that most people who have lived and died have spent lives of wretched, fruitless, unremitting toil." ― Terry Eagleton
Join me on Wednesday, February 8th at 7pm EST for a live strategy session and discussion on how to find attractive growth stock in a market that feels fairly valued right now. The session is free but registration is required. Click here for details.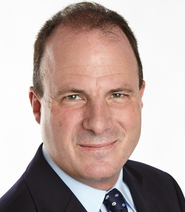 Thank You and Happy Hunting
Bret Jensen
Founder, Biotech Forum & Insiders Forum
Disclosure: I am/we are long CARA.